To help you achieve the best from the 2020 grass season we decided to get ahead of the game at T H WHITE with some of the best kit from KUHN and Pöttinger. This is already in stock at great prices that will put you ahead of the game too! Just look at the line-up here, all available NOW and ready to go. Added to that we also stock Opico grassland machinery – harrows, seeders, sward slitters, subsoilers and rollers. 
Don't delay – at these prices the equipment won't be around for long!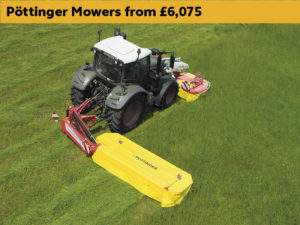 IN STOCK: Novadisc 305 Rear Mounted Mower, Novadisc 265 Rear Mounted Mower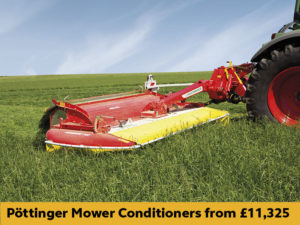 IN STOCK: Novacat 301AM ED Front Mower Conditioner, Novacat 302ED Rear Mounted Mower Conditioner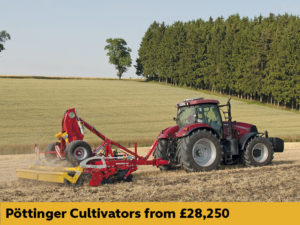 IN STOCK: Terradisc 3001, Terradisc 6001 T  6M Folding, Syncro 4030 mounted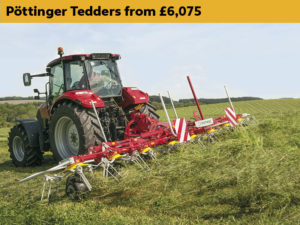 IN STOCK: Hit 4.54 4 Rotor, 5.4M, Hit 6.80  6 Rotor, 7.85 M, Hit 8.81 8 Rotor, 7.8M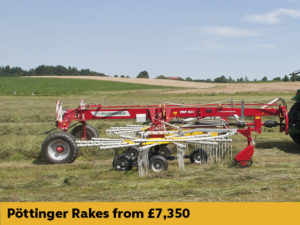 IN STOCK: Top 462 single rotor, Top 762C Twin Rotor Rake 6.9-7.6M,
Top 842C Twin Rotor Rake 7.7-8.4M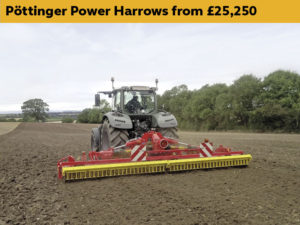 IN STOCK: Lion 6000 Folding c/w 550 toothed roller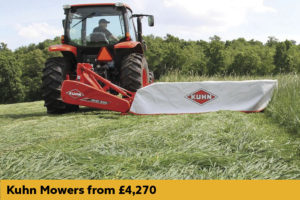 IN STOCK: GMD20, GMD280-FF, GMD310-FF, GMD3511-FF, GMD4411-FF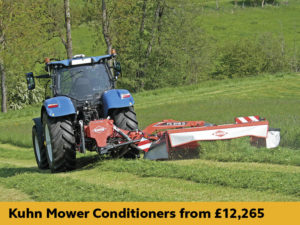 IN STOCK: FC3125DF Front Mounted,FC314 Mounted, FC3155D Mounted, FC8830 Folding Triple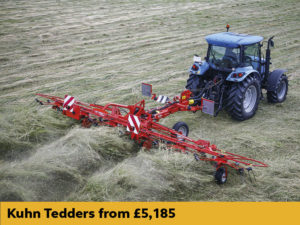 IN STOCK: GF502 4-rotor, GF7802MH 6 rotor, GF8712 8 rotor + hyd oblique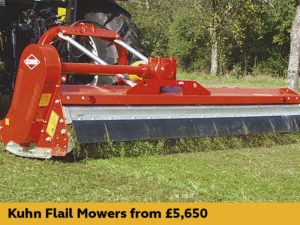 IN STOCK: BP28 Hammer Knives, VKM240 Hammer knives LH, VKM280 Hammer Knives LH,
BPR280 Hammer Knives front or rear use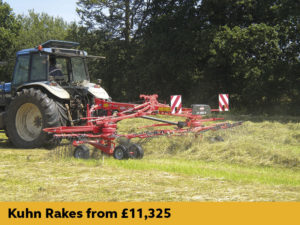 IN STOCK: GA6501P – Twin Rotor Mounted, GA6501 – Twin Rotor + Steering Axle, GA7501+ – Twin Rotor with 3D Axles,
Merge Max 950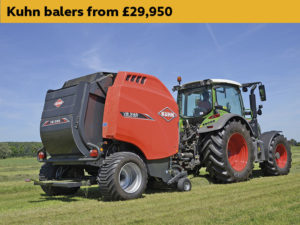 IN STOCK: VB3165 Variable Opticut Round Baler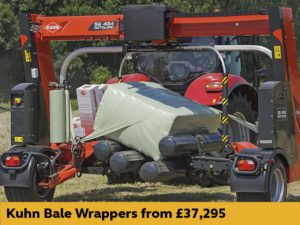 IN STOCK: SW4014 Trailed Bale Wrapper
For the full specification on any of the models listed here, plus details of features, options and PTO power requirements, just call your T H WHITE sales representative TODAY.