Our Story
We've been helping customers get the best from their machinery, land and buildings since 1832.
From humble beginnings as an agricultural ironmonger, T H WHITE has been operating for almost two centuries, through the reign of seven British monarchs. The T H WHITE Group has been at the forefront of changing agricultural needs and practices and has always been regarded as a trusted supplier.
While maintaining those roots in agriculture and engineering, the company today has diversified greatly with business interests in grain handling and storage, groundcare machinery, dairy, lorry cranes, construction equipment, sustainable energy, security and fire protection systems.
By embracing technological advancements and working closely with leading global brands to engineer equipment solutions, coupled with the provision of first rate aftersales support, we strive to ensure sustainable growth for the future.
Operating 13 branches, with more than 600 employees, over 4,000 suppliers and an annual turnover in excess of £100 million, T H WHITE is still a private company, having only had seven Managing Directors since it began trading.
1832 Thomas White starts his agricultural ironmongery business in Devizes.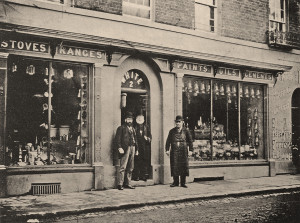 1900 T H WHITE passes away without sons. Dick Salmon takes over the running of the business.
1938 The company purchases a farm machinery business in Swindon.
1947 The company purchases an ironmongers and blacksmiths business in Marlborough.
1951 The Fordson Diesel Tractor is launched.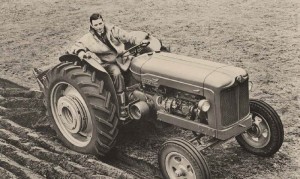 1957 The Swindon business is moved to Wootton Bassett.
1964 Premises are built at a new site in Sherston.
1968 T H WHITE purchase The Automower Engineering Company, a manufacturer of winches and sports field rollers, based in Norton St Philip.
1855 George White takes over from his father and adds manufacturing to the firm's activities.
1866 Thomas Henry White (T H WHITE) takes control from his father and increases involvement with horsedrawn machinery.
1917 T H WHITE sells its first mechanical tractor, a Ford Model F put to work in farming for the war effort.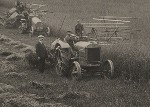 1956 Peter Scott succeeds Dick Salmon who retires after 56 years as managing director.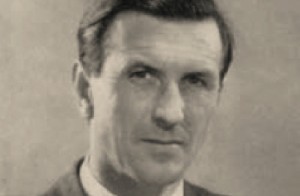 1981 The Company started selling and servicing construction equipment.
1983 The Wootton Bassett branch begins dealing in Land Rovers. The Motor Group division is formed.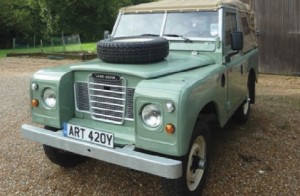 1984 David Scott is appointed managing director.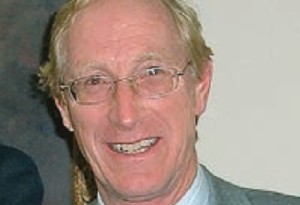 1979 Projects division (previously Handling & Storage) is formed after building its first co-operative grain store for Ridgeway Grain at Membury.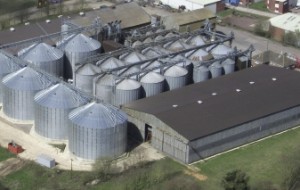 1986 The Cirencester branch becomes a Subaru and Isuzu dealer.
1972 Head Office is relocated to purpose-built premises at Nursteed Road, Devizes.
1974 The Company started selling and servicing lorry cranes at Devizes.
1989 The business at Sherston moves to Knockdown, a more rural location. The Groundcare division (previously Grasscare) is started there.
1985 A new Agricultural branch is built in Huntley.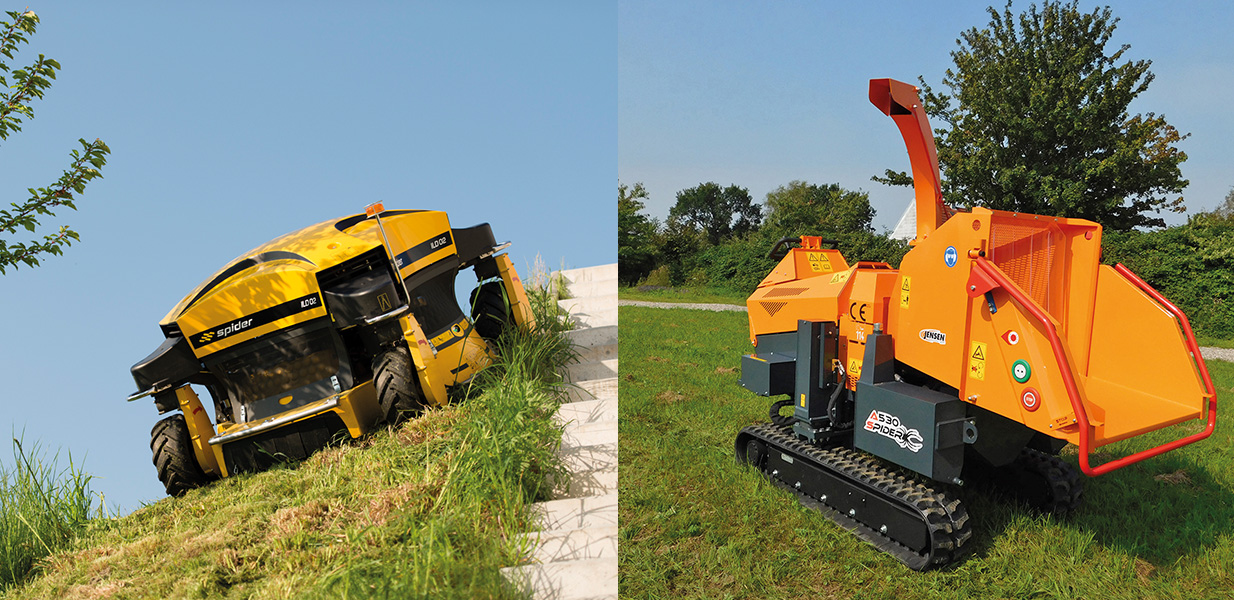 2017 T H WHITE awarded a UK distribution agreement for Spider and Jensen Wood Chippers. Separate Ferris & Wright websites created.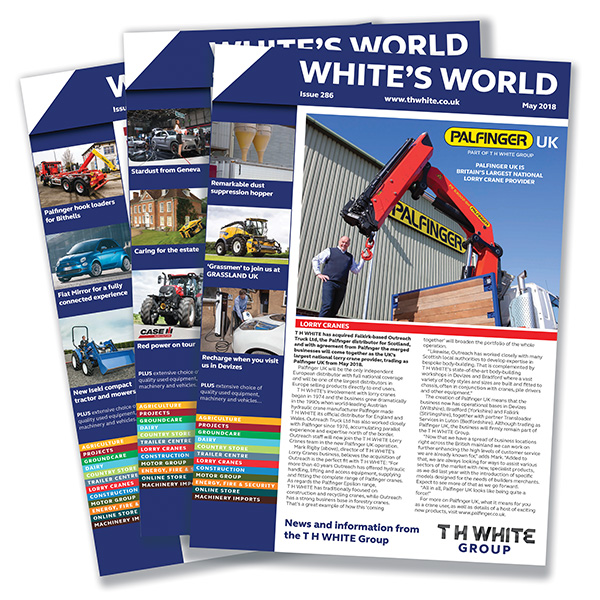 2017 White's World available online.
1990 Palfinger/Epsilon Franchise for lorry and timber cranes acquired.
1992 T H WHITE is appointed the FiatAgri fanchise.

2002 Lorry Cranes expands premises in Bradford, Yorkshire.
2009 Reading branch awarded the Ifor Williams franchise.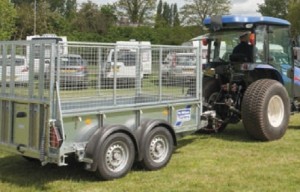 2010 The renewable energy division launches.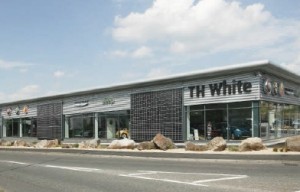 2013 T H WHITE opens the first purpose-built Fiat Group Brand Centre in the UK. All Fiat brands – Fiat, Abarth, Alfa Romeo, Fiat Professional, Chrysler & Jeep – under one roof.
Grasscare division redefined as Groundcare.
Materials, Handling & Storage redefined as Projects.
Energy and Fire & Security divisions merge.
2015 New site for Groundcare
and Agriculture Divisions purchased at Stockbridge.
2016 New branch for Agriculture and Groundcare divisions opened at Stockbridge.
Timsbury Groundcare branch closed upon move to Stockbridge.
1996 Groundcare division expands with the addition of a new branch in Reading.
1999 The Reading
Groundcare branch relocates to new premises at Arborfield.
Lorry Crane workshop in Devizes doubles in size.
2008 The Andoversford branch moves to Toddington. An Agricultural parts facility opens in Hazleton.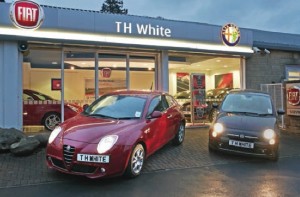 2011 Cirencester awarded Fiat/Alfa Romeo franchise. The construction of a new dealership at Swindon commences.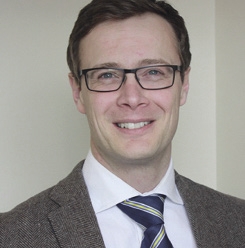 2015 Alex Scott is appointed managing director.

2015 New T H WHITE Group visual identity introduced.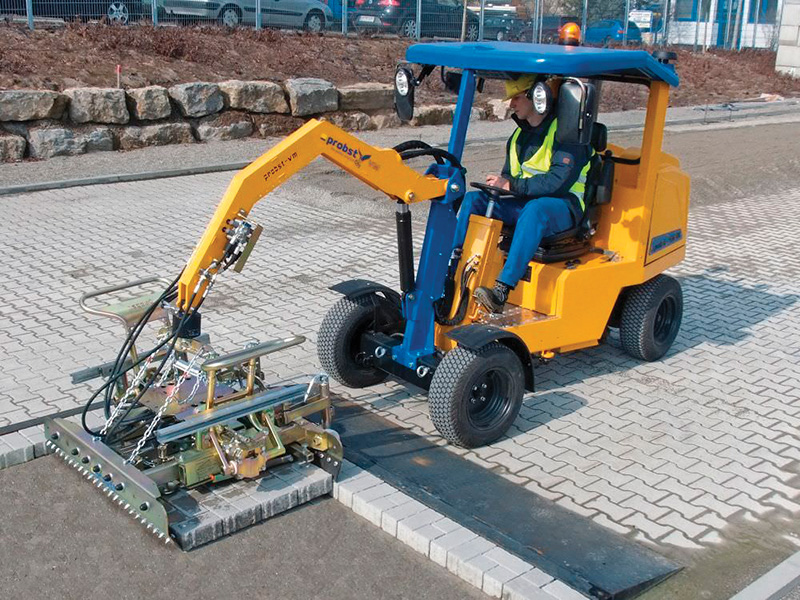 2018 T H WHITE Construction appointed as dealer for Probst.

2018 T H WHITE Ltd purchase Outreach Trucks Ltd, and their premises at Falkirk, Scotland. Lorry Cranes achieve national coverage as sole distributor of Palfinger in UK, rebranded in April.
2018 New branch for Agriculture division at Hereford following acquisition of the New Holland franchise from J G Plant Ltd in December.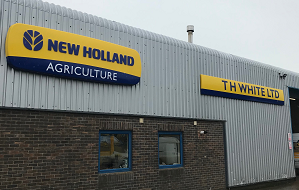 2017 New 248 kwp solar installation (928 panels) at Nursteed Road.
2017 Agriculture division's newly constructed premises at Marston Park, Frome open in November.

2017 Five new websites launched: Country Store, Dairy, Projects, Agriculture, Construction.
2016 T H WHITE Machinery Imports established as UK distributor for American-built Ferris & Wright mowers.

2016 Grist Environmental's 3 acre site at Nursteed Road purchased. EFS & Projects move from William Road to new dedicated office and workshops at Nursteed (now a 10 acre site).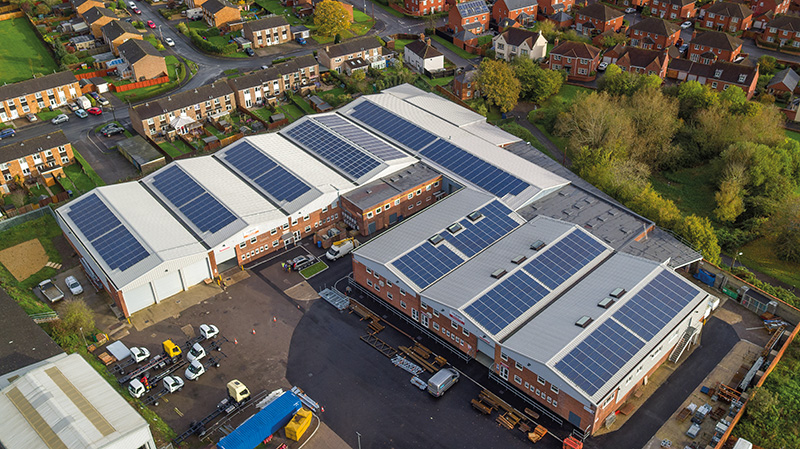 OUR STORY