With five new mid-range models in its 2020 ATV line-up, Honda has set the bar high for choice and versatility.
Where other manufacturers have reduced their model range, Honda has done the opposite and upgraded its Fourtrax TRX420s which are  now better than ever. What really sets the Fourtrax apart is its incredible reliability – they run and run just like the old TRX300 used to. Packed with options they are lightweight too, effortless to ride and very economical.
All models feature fuel injection, liquid cooling, switchable two and four wheel drive, instant button start, start-in-gear, towball, two-year warranty as standard, digital screen display and service interval reminder. PLUS, you can have a Free GPS tracking device fitted.
Let's take a look at the 2020 Fourtrax range starting from £6,425.00 plus vat:
---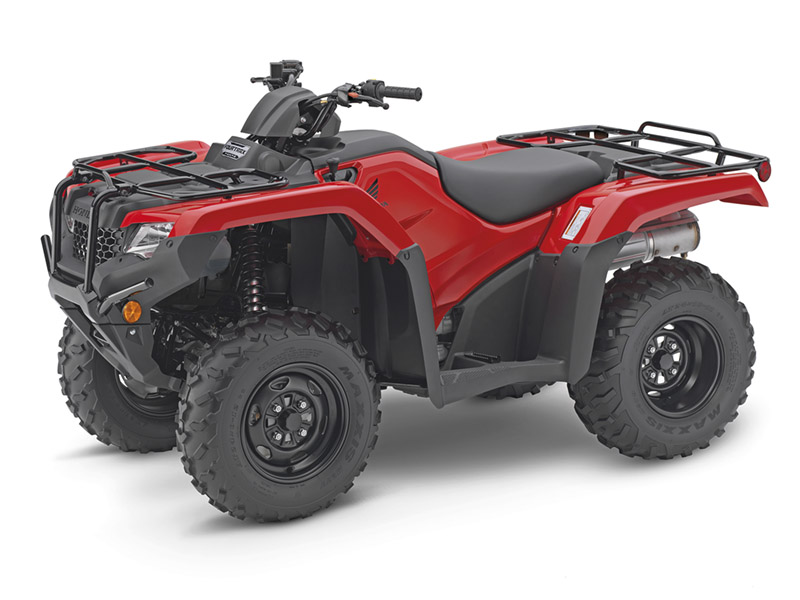 Our favourite entry level machine is the TRX420FM1. Keeping things straightforward, it has a manual gearbox, no power steering and 2/4wd.
---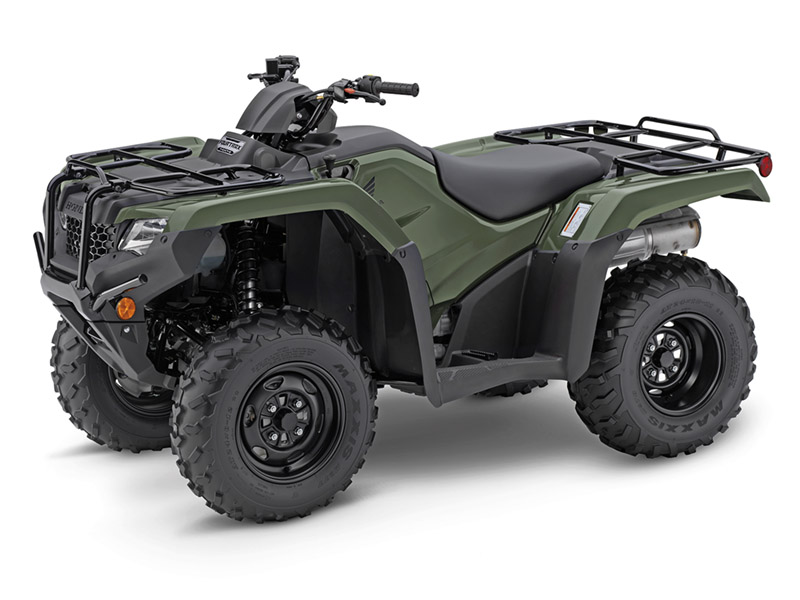 Step up to the TRX420FM2 – Manual gearbox and additional power steering available, 2/4wd, in green or red livery.
---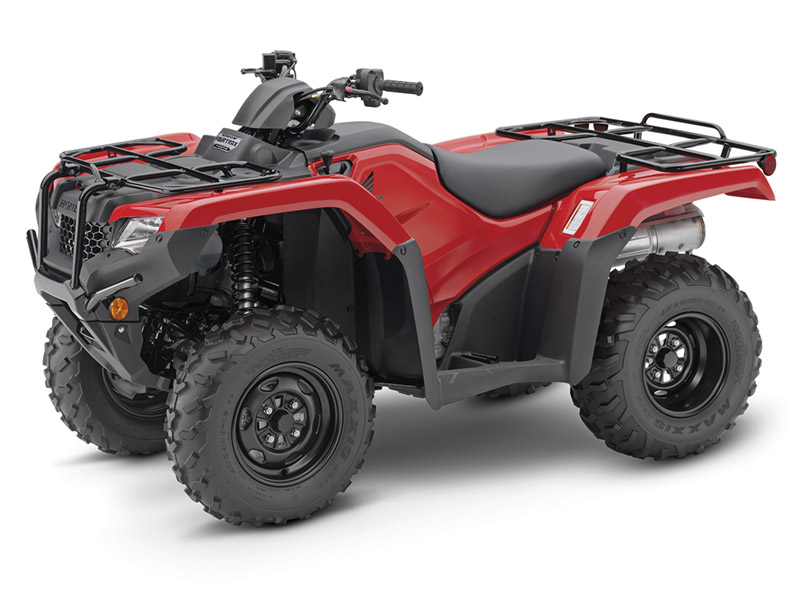 Go automatic with the TRX420FA2 – with power steering, full DCT automatic transmission and push button gearchange too,  you can select and hold the gears of your choice. Now featuring the new 2020 Skip switch, making reverse selection the easiest it's ever been. 2/4wd.
---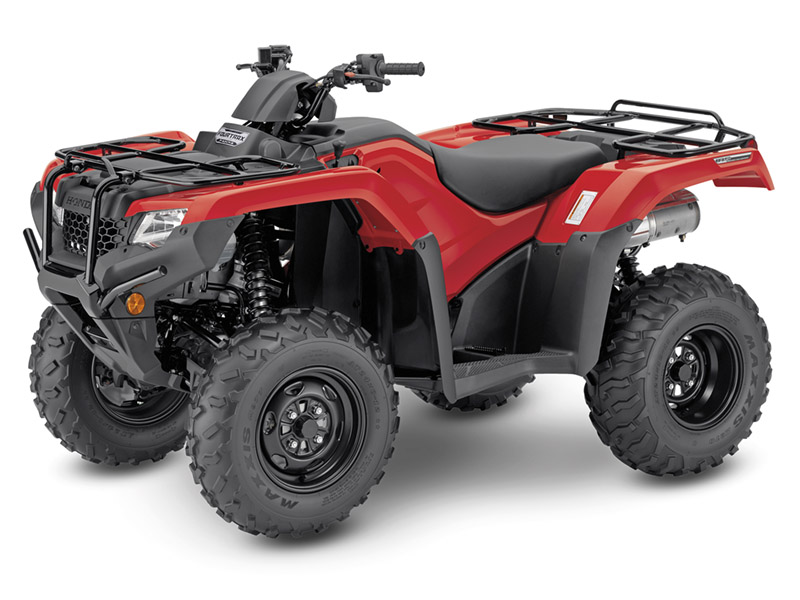 With the all- independent TRX420FA6 you get additional long travel independent rear suspension, rear disc brake, extra ground clearance and incredible ride comfort and stability. The model also features power steering, full DCT automatic transmission and push button gear change, as well as the new 2020 Skip switch 2/4wd.
---
To find out more about the Honda Fourtrax range, pricing and deals on offer please call your nearest T H WHITE ATV Specialist:
Frome Stuart Crook 07831 249489 sjc@thwhite.co.uk
Knockdown Marley Lawrence 07789 206723 marley.lawrence@thwhite.co.uk
Marlborough Callum Rea 07860 712963 callum.rea@thewhite.co.uk
Toddington Tim Rochfort 07973 911934 tim.rochfort@thwhite.co.uk
Our team will be only too happy to help and advise you.
FOR AN ORDER PLACED BY 28 AUGUST 2020 purchase a TRX420 at these great prices:
 TRX420FM1 £5750.00 plus vat
TRX420FM2 £6,250.00 plus vat
TRX420FA2 £6,550.00 plus vat
TRX420FA6 £6,850.00 plus vat
(subject to stock availability at these prices)