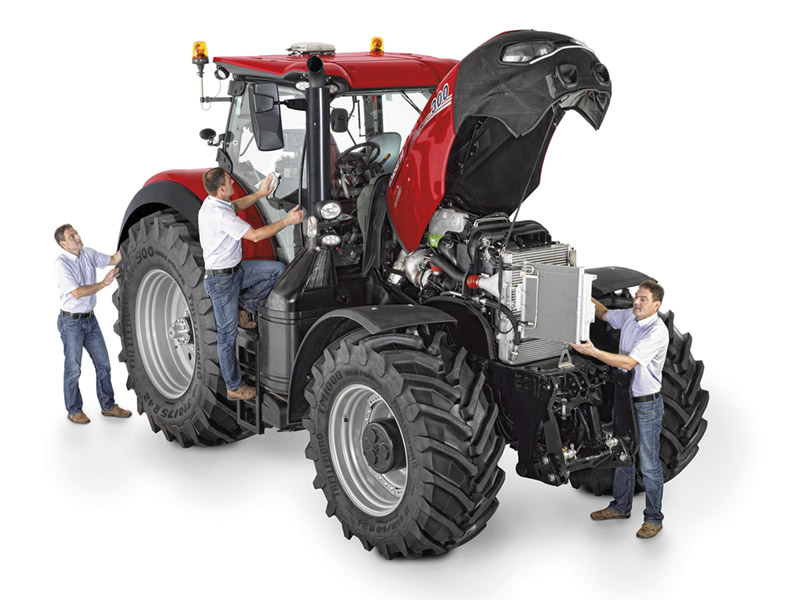 Don't forget that all new Case IH machinery is now covered by the Safeguard Warranty, which extends the standard 12 month warranty by three years to 4 years or 4,000 hours, whichever comes sooner.
This is one of the best packages in the business, especially as it's an in-house scheme rather than being insurance-based. That gives you the peace of mind to know that Case IH will handle all claims directly to speed the process and keep your kit in action.
To initiate the Safeguard extended warranty the contract must be signed by the customer at the time of purchase. As long as manufacturer guidelines are adhered to the correct service history is maintained, all claims with a value of £300 or more will be valid.
If you would like to know more about the Safeguard Warranty, just contact our Case IH specialists at Stockbridge or Frome.