It may look similar to the previous model, but more than 40 per cent of the parts on the new Fiat 500L have been completely redesigned.
Fiat's family SUV has consistently been at the top of the stakes in its sector and is now focused even more strongly on 'making room for the next generation' – not just people but their luggage with 455 litres of boot space in the 'Urban' and 'Cross' variants, and a capacious 638 litres in the extended 'Wagon' version which is also available as a 7-seater. Cubby holes abound for all the kit that a family needs when travelling.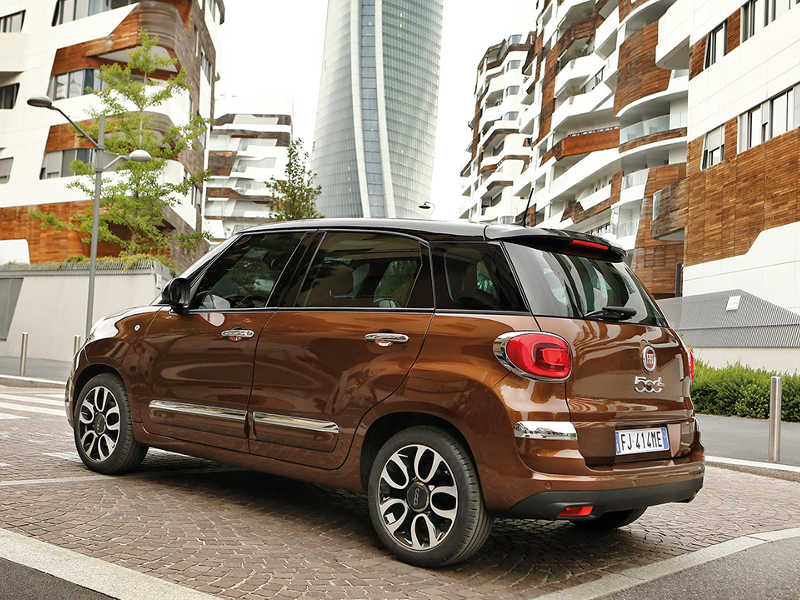 There is a choice of three petrol engines and two diesel engines, as well as three trim levels, and standard features include a panoramic roof, climate control, 7-inch touchscreen Uconnect™ HD Live infotainment system, DAB radio and ambient lighting. Try it at the T H WHITE Fiat Group Brand Centre, Swindon, 01793 393524.