As we get into the grass season, don't forget that we have a New Holland FR650 Forage Cruiser available for demo.
The FR650 hits the sweet spot in terms of throughput, operator comfort and economy, benefitting from advanced ECOBlue™ HI-eSCR technology for Tier 4B compliance which optimises your fuel consumption. Its Variflow system enables the operator to alter the position of the blower depending on the crop being harvested. The system features one maize and two grass settings – one for first cut, heavy silage – and the second, that virtually eliminates the gap between the blower and the processer for light second and third cut silage. It powers these light, flyaway crops directly up the spout.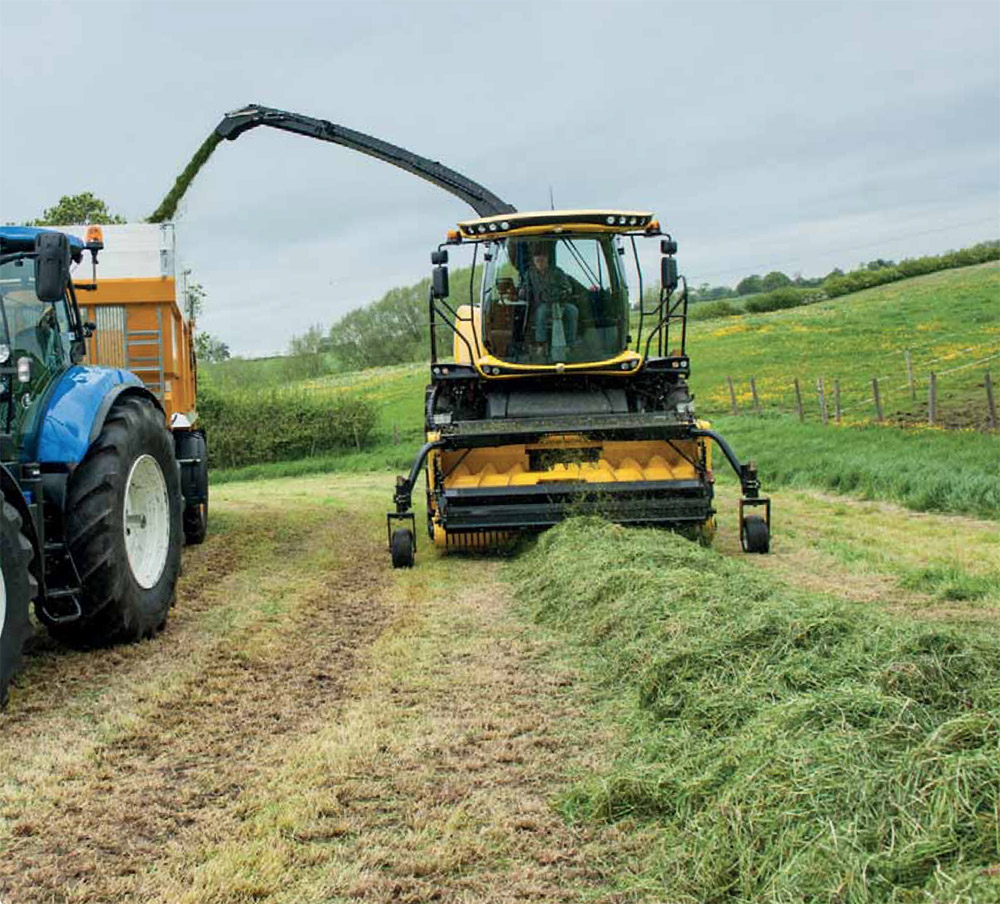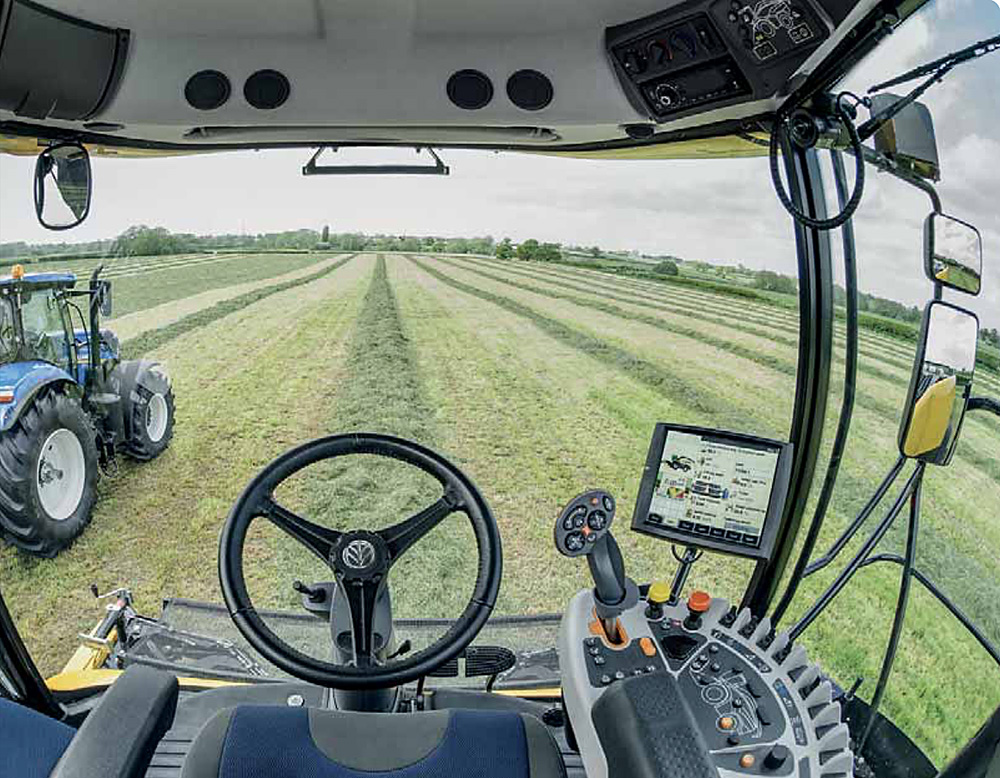 It takes less than two minutes to switch from maize to grass mode (no tools required) and once in grass mode, the blower is situated 20cm closer to the cutter head resulting in savings of up to 40hp to enhance overall machine efficiency.
You can also fit your combine Varied header to the FR forage harvester.
To book a demo with the FR650, speak to your T H WHITE rep or click HERE.