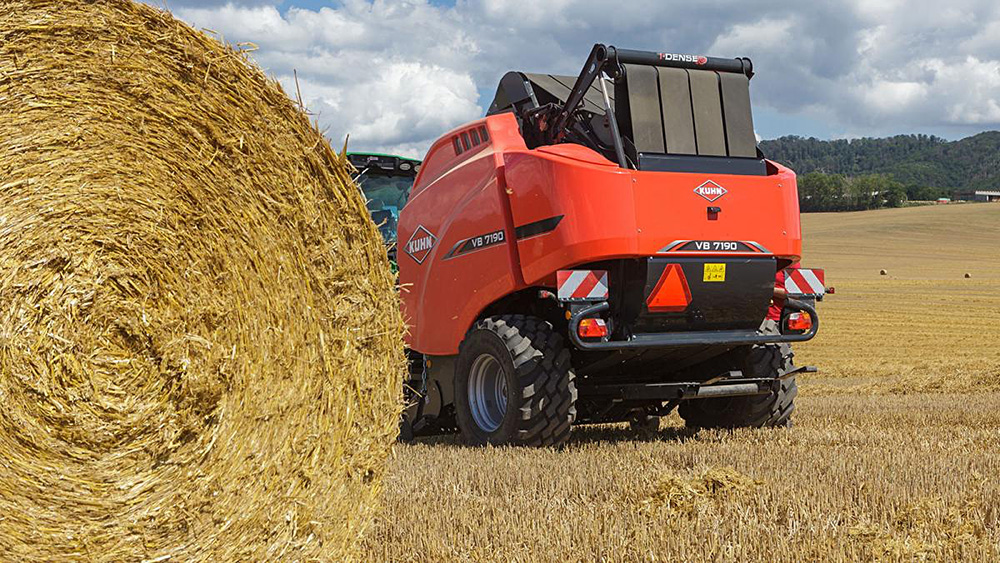 If you are looking for a relatively compact baler that still has the muscle and build quality to cope with high volumes and produce dense bales, KUHN VB Variable Chamber round balers are the answer.
Whether it's the highly versatile VB3100 range or the ultimate high performance VB7100 series, that latest generation of KUHN balers enable you to reap the gains offered by the latest technology.
For example, Kuhn's Integral Rotor technology is standard on OPTIFEED and OPTICUT models. This simple, maintenance-free, intake system guarantees an enormous throughput capacity at all times, the short distance between rotor and pick-up tines maintaining consistent crop flow. The design of this force-fed intake makes higher forward speeds possible for increased productivity and reduced crop damage.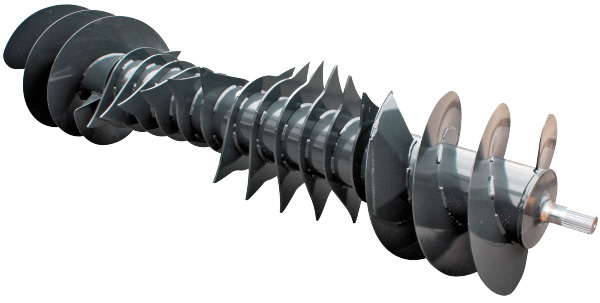 For non-cutting baling the OPTIFEED rotor design, with single feeding tines and integrated augers, helps even out the swath by spreading the crop evenly for consistent bales every time.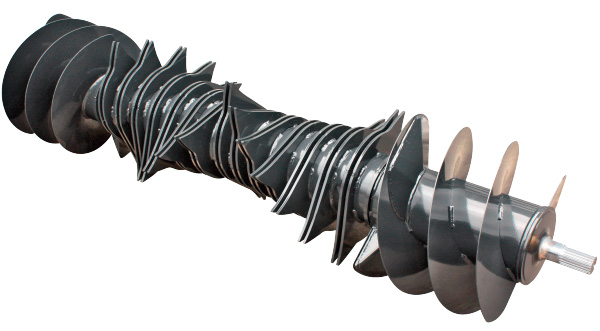 Where cutting is required as part of the baling operation, Kuhn's OPTICUT (OC) cutting rotors combine unlimited intake capacity and excellent cutting quality. Thanks to elliptical-shaped rotor tines, the OC cutting rotors are acknowledged by users as one of the best cutting systems on the market. The silage is guided and drawn down to the knives from an early stage, improving flow and cutting performance while requiring minimal force – also preventing unwanted blockages.
The 14-knife OPTICUT 14 cutting system provides a theoretical cutting length of 70 mm. Each single knife is spring-protected against damage from foreign objects. The 23-knife Opticut 23 system offers both intensive cutting and mechanical protection with a theoretical cutting length of 70mm. The operator can choose to have 0, 7, 11, 12, or 23 knives in operation.
Until you see KUHN VB balers in action it's hard to grasp just what they can do. Take a look at the 3100 series in action here:
Better still, request your own demo HERE.