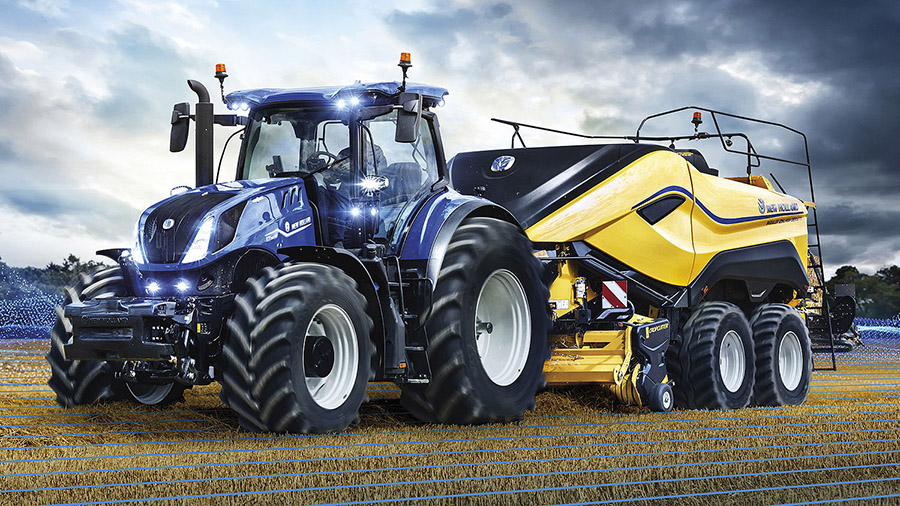 In farming, success depends on good forward planning, whether it's crop control, livestock control or machinery purchasing. But even the best laid plans can be disrupted by factors such as the weather, supply chains and now the energy crisis and the international situation.
Supplies of agricultural equipment, particularly important machines such as tractors and combines, have been badly affected, but because T H WHITE anticipated these supply problems we placed wide-ranging advance orders with the manufacturers.
As a result we have excellent availability of New Holland tractors right across the extensive range, either already in stock or landing during 2022, helping to ensure you can get the machinery you need, when you need it.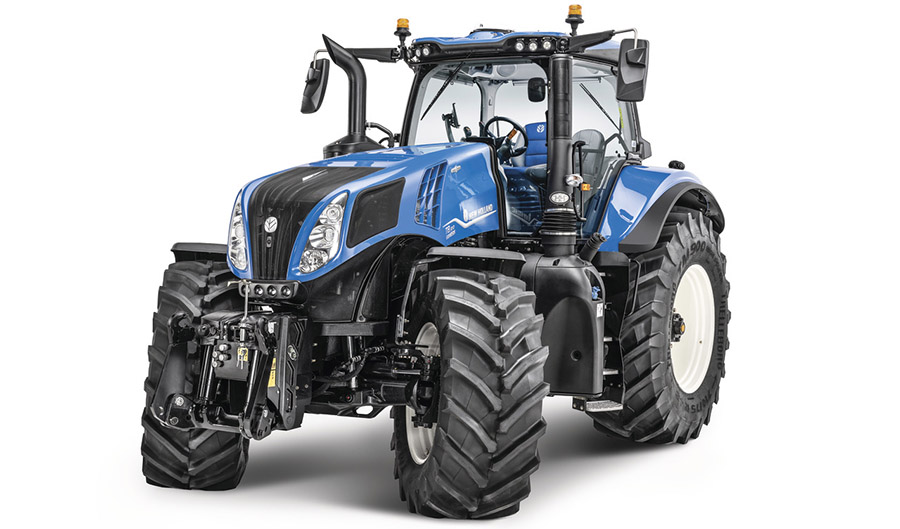 Topping the line-up of desirable blue machines are the mighty T8 and powerful T7 HD tractors. These new heavy duty models showcase the innovation that New Holland is building into its premium models, focusing on the data captured through Precision Farming technologies which is then shared via telematics to better inform and improve accuracy, efficiency, productivity and profit.
Indeed, the whole range of New Holland tractors can benefit from new connectivity and data management packages, as well as Guidance which comes as standard on T6 models and above, together with a 36-month free of charge telematics subscription (excluding T7.165).
One of the great things about New Holland tractors has always been the ability to mix and match horsepower, transmissions and other features exactly to suit the user's needs, resulting in almost endless possibilities.  Besides the outstanding power of the T7 tractor options, this model is also available in short and long wheelbase variants.
For many farmers the New Holland T6 range is the tractor of choice, while the T5 is the everyday workhorse offering robust power for a wide range of applications.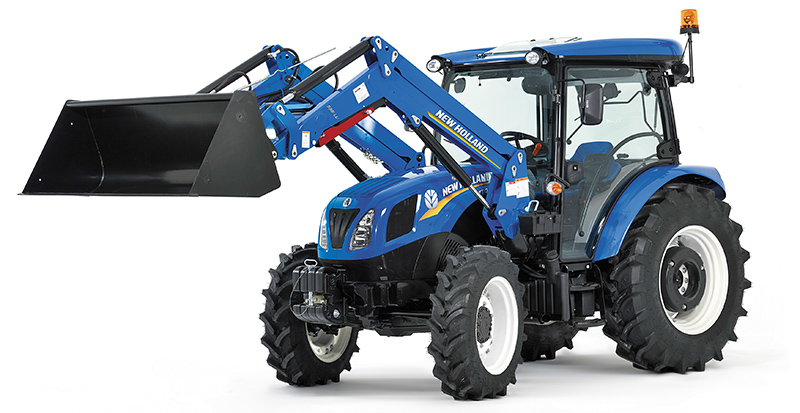 And, of course, the T4 small and nimble tractor and Boomer range are ideal for yard work as well as being well suited to growers, nurseries and other forms of horticulture.
T H WHITE has good supplies of all these models, many available right now and arriving through the season. Added to that, we can offer 0% retail finance (0+2 @ 0%) on all tractors (excluding T3.F) and telehandlers.
All you need to do is decide which one you want, speak to your T H WHITE rep, and we will do the rest to get it on your farm as soon as possible.