Unpredictable weather has resulted in mixed harvests over the last few years and 2016 has been no exception.
The lack of a cold winter, followed by extremely wet spells, caused widespread leaf rust in wheat and the rape crop was extremely disappointing. Barley has fared rather better, but the difficulties nevertheless emphasise the importance of efficient techniques and the use of equipment that can maximise yields.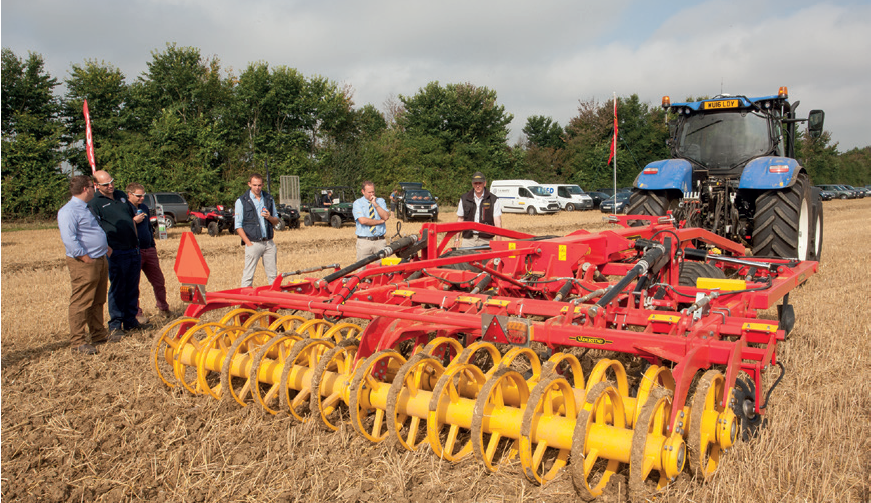 To give our customers the opportunity to see and gain first hand experience of some of the latest machinery, T H WHITE hosted an impressive combine demo day on 17 August as part of New Holland's Harvest Demo Tour, at Down Ampney near Cirencester, courtesy of Farmcare.
From 08.00, our guests were treated to bacon rolls before a walk-around of New Holland's latest combine harvesters and balers, as well as Väderstad cultivation equipment. Then came the opportunity to drive the machines in real working conditions.
As three combines raised the dust while they worked in formation to harvest a field of wheat, it was a sight to remember. Especially impressive was the new CR8.80 – the latest in the CR range, fitted with a 30ft Varifeed header. This offers farmers a very high output machine in an extremely narrow format (max. 3.3m) suitable for tight lanes and narrow gateways. Trailer after trailer pulled alongside as the combines discharged the grain, illustrating the incredible tonnage per hour of which these machines are capable.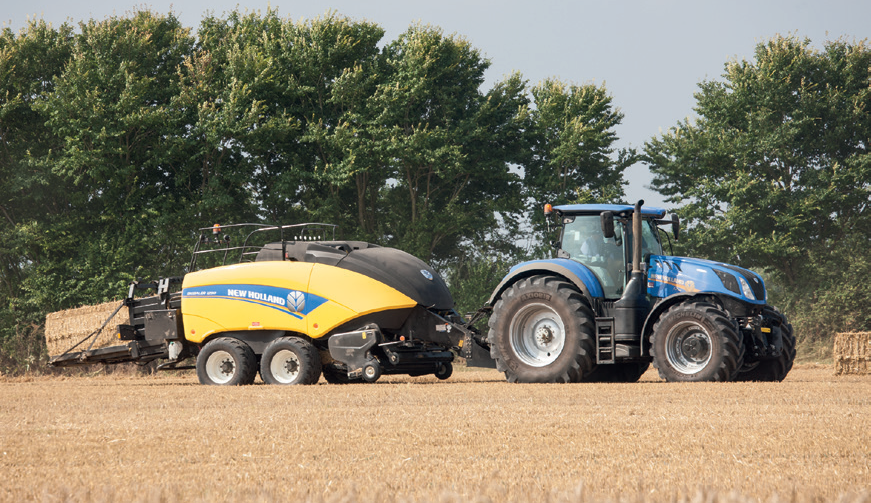 The only unfortunate aspect was that, with rain in the forecast many who would have liked to attend the event were forced to focus on bringing their crops in while the weather held good. No matter – if you missed it you can see a terrific action replay. Just go to www.youtube.com and search for 'T H WHITE Combine Demo Day 2016'.
For more information on any New Holland or Väderstad equipment please contact your T H WHITE Agriculture Sales Representative.