Bednar SwifterDisc XN3000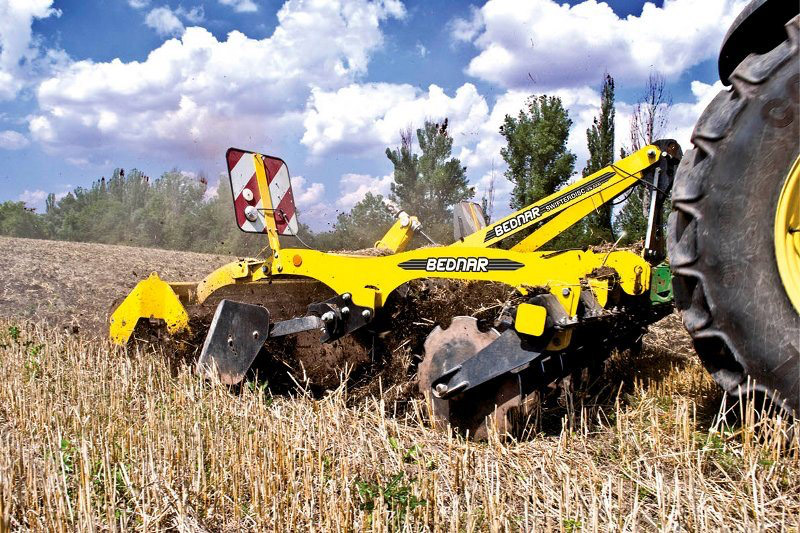 The Bednar SwifterDisc XN3000 is a mounted disc cultivator used for seedbed prep by loosening surface layers, uniformly cutting and mixing crop residues, and disrupting settlement and compaction to minimise conventional tillage.
Featuring the Twin-Disc system in which each arm is fitted with a pair of discs individually anchored on rubber mountings with zero maintenance bearings, the SwifterDisc XN is designed for lifetime reliability. It's lightweight with a working width of 3m and depth of 2-12cm. The shallow tillage means greater humus content in upper soil creating more permeable soil, which fast stubble tillage maintains greater humus content in the upper soil , resulting in more permeable soil with fine crumbling characteristics, a flatter field and no clods.
The SwifterDisc XN truly is an all-purpose tool for stubble tillage, soil press and intercropping and there is an Alfa Drill option to drill covering crops. It's high speed and one-pass efficiency means fewer hours on the field and reduced costs.
The machine tilts on the linkage making it easily transportable.
Bednar Swifter SO_Profi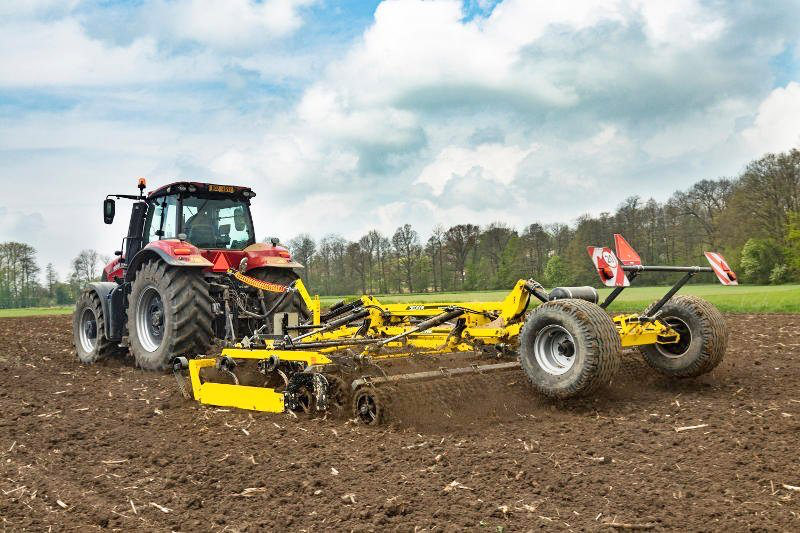 The Bednar Swifter SO_Profi is a modern single pass seedbed cultivator with a suspended working frame capable of working speeds at speeds up to 15km/h. It also benefits from replaceable internal working sections and an optional finish cross-kill for better seedbed consolidation.
The machine can be used both in a conventional farming regime and in minimisation systems.
Bednar Omega drill OO-L
Bednar Omega OO-L versatile seed drills are designed for varying crop types, in widths from 3m to 8m with row spacing of 12.5cm to 16.7cm.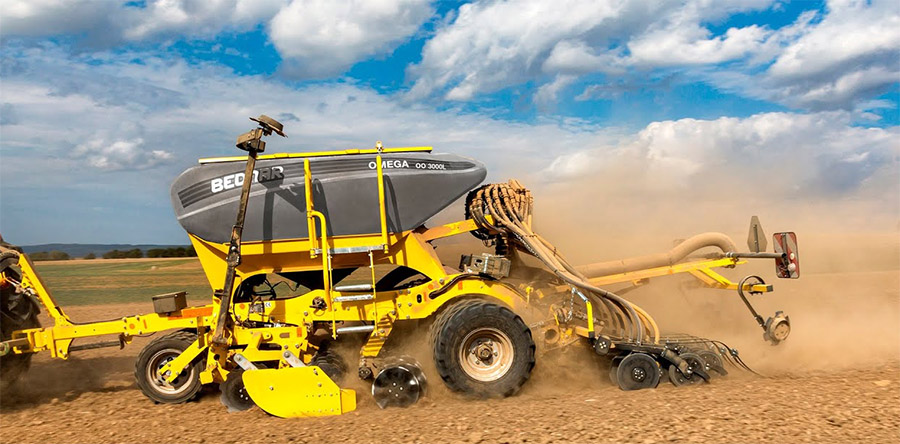 PSP (Precise Seed Placement) system places seed at an identical depth across full machine width, perfectly contouring any unevenness in the terrain. Intuitive control is achieved via the ISOBUS terminal.
Hopper volumes are 2,8000 to 4,000 litres and working depths are 2-10cm with 24-64 discs or coulters. Horsepower requirements ar 90-150 for the OO3000L and 400-500 for the OO8000L.
For more information please contact your T H WHITE Agriculture rep.