When it comes to spraying, it's essential to get the best results for the lowest cost while safeguarding both the operator and the environment. Getting the job done quickly and accurately will also result in increased productivity.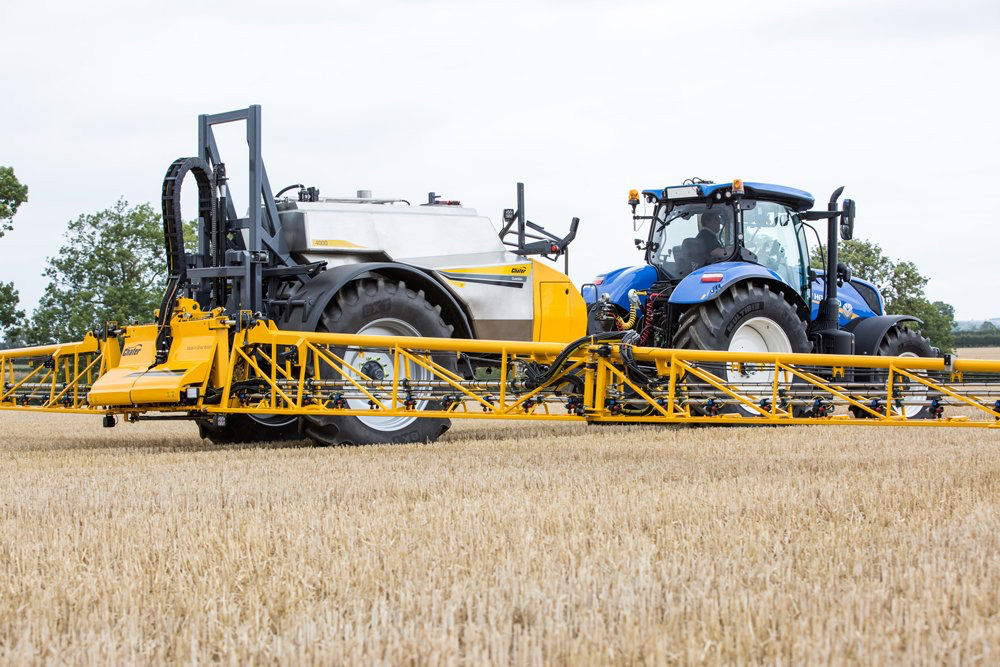 T H WHITE can offer a wide range of spraying solutions to suit all needs and budgets, but the Chafer range of trailed and self-propelled sprayers, recently added to our comprehensive equipment line-up, scores highly in all these areas, putting you ahead of the game when it comes to crop preparation.
Since 1901 Lincolnshire-based Chafer has developed precision spraying techniques and today builds advanced, high quality machines that benefit from low cost of ownership. All Chafer sprayers are designed and built in the UK, giving customers access to parts, service and product knowledge not always available from overseas manufacturers. When the time comes to change your equipment you will also find that Chafer sprayers retain market-leading residual values.
T H WHITE's choice for top performance and all-round versatility is the Chafer Guardian trailed crop sprayer. Available with boom widths from 24 to 30m and tank sizes from 3,000 to 4,000 litres, the Guardian offers high output with absolute precision and control. Like all Chafer sprayers, Guardian features stainless steel main and rinse tanks which are supremely strong and easy to clean. Fully automated filling, rinsing and dilution is available at the touch of a button, while valve feedback guarantees perfect operation.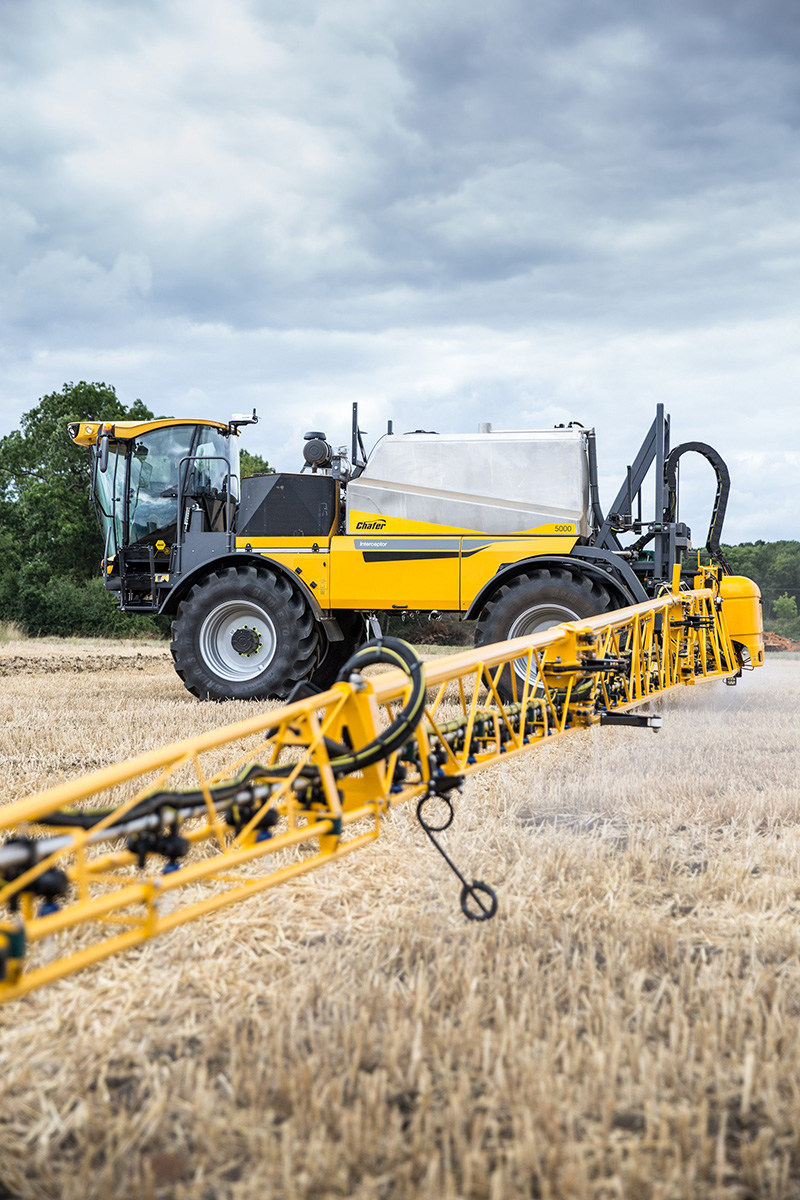 If you prefer a self propelled crop sprayer, our pick of medium-size machines is the Chafer Interceptor. Available with 4,000 and 5,000 litre tank sizes and boom widths from 24-36m, The Interceptor features a powerful Deutz engine coupled to an advanced Bosch Rexroth CVT transmission, keeping fuel consumption to a minimum and ensuring that the best possible traction is achieved on individual wheels in all field conditions. When on the road the engine uses the minimum revs needed to achieve the chosen forward speed while keeping noise low.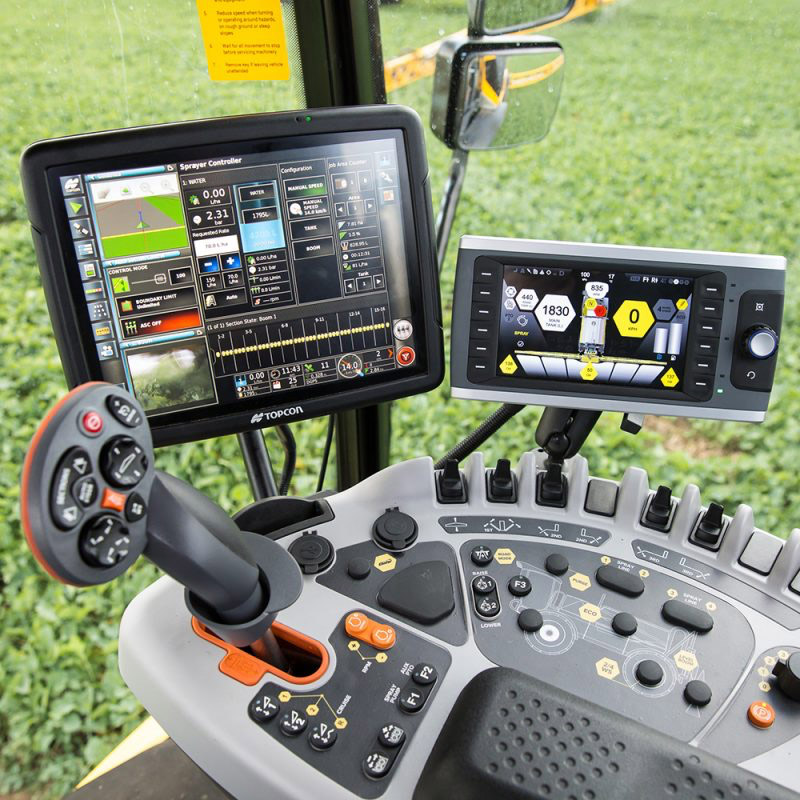 The Interceptor has a low centre of gravity resulting in market-leading stability without sacrificing easy accessibility to all service items. The spacious working environment offers outstanding all-round vision and can be tailored to suit operators' preferences, from GPS and cameras to seating and climate options.
To experience the Chafer world of advanced spraying, just contact your T H WHITE rep.