Milk monitoring: Upgrade your milk meters or flow indicators
---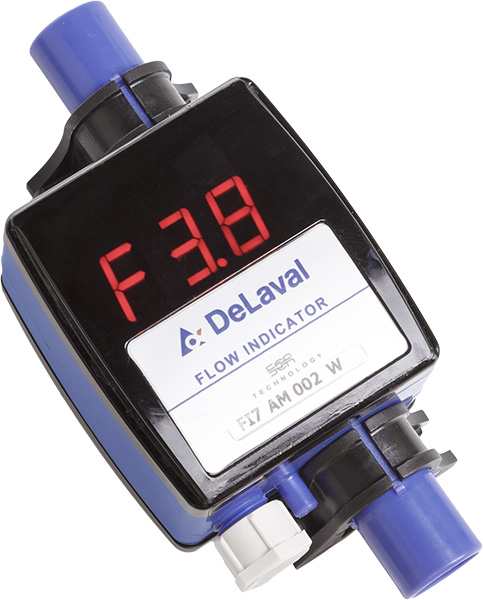 DeLaval yield indicator FI7
When milk yield from each cow is monitored accurately, you gain key data for efficient herd management. This compact yield indicator provides:
• A robust design with no moving parts
• Milk yield available cow side
• Additional monitoring of liner slips, kick offs and cluster inlet  blocks**
---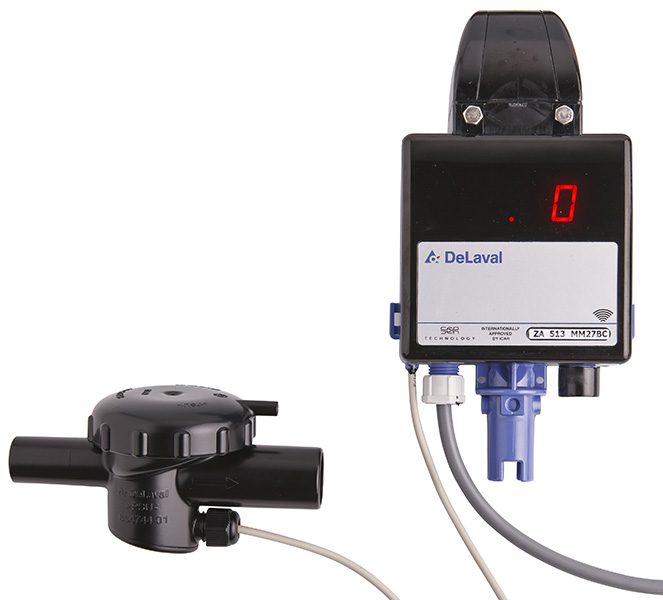 DeLaval milk meter MM27BC
This is a highly accurate ICAR approved milk meter which also monitors any blood traces in the milk, conductivity levels, kick-off and air entry in the liners. It offers fast milk yield monitoring and better control of cow health.
• Milk is measured continuously
• Monitors blood presence, milk conductivity and milk out performances*
• It is not dependent on a central computer.
• Low service cost – no movable parts.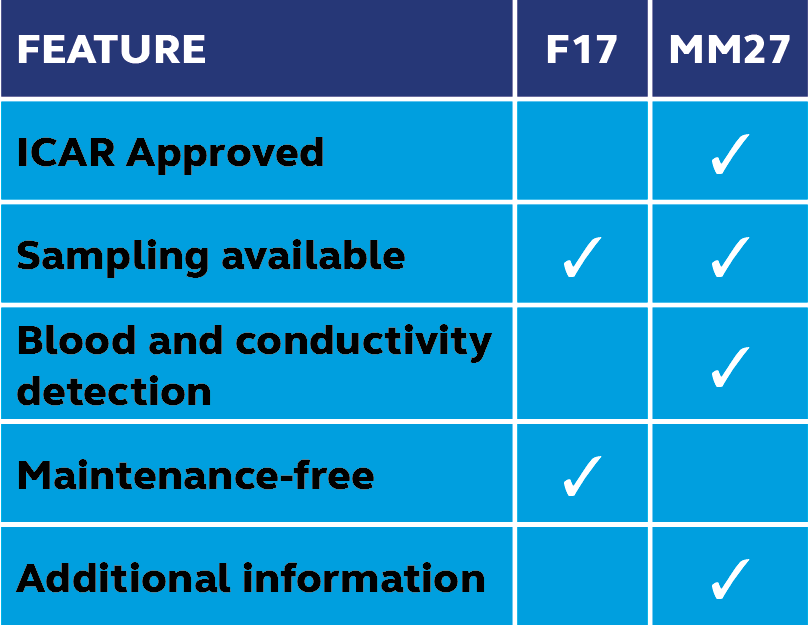 Contact your local THW Dairy branch for capital sales Frome: 01373 465941 and Huntley 01452 830303 or your local van sales rep for parts and sundries. 
Also, see us at The Dairy Show, Bath & West Showground, 7 October 2020. See bathandwest.com/the-dairy-show to confirm go-ahead and latest details.
---
Terms and conditions apply; * Blood and Conductivity function not available on MP100 series.** Not all functions available on all systems.