Iobac
Iobac is an iodine based teat disinfectant that can be used before and after milking.  It offers protection against a broad spectrum of mastitis causing micro-organisms.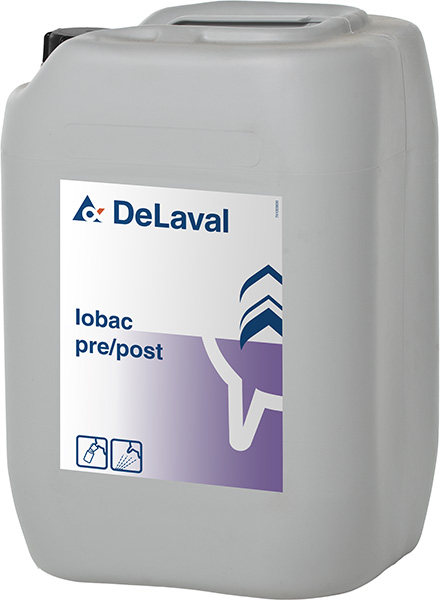 • Containing 1500 ppm iodine in ready to use solution
• Excellent disinfecting properties
• Formulated with pH close to teat skin
• Available in concentrated or read to use solution
20 Litres: £29 + VAT
---
C-AlkaClean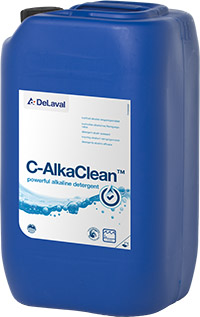 A chlorinated alkaline cleaning product for milking and cooling  equipment that effectively removes milk residues. 
An effective cleaning routine will contribute to a premium milk quality and reduce the risk of bacteria growth in the milking installation.
• Alkalinity to address fat
• Chlorine to remove protein residues 
• For use in alkaline dominant routines or alternate cleaning routines
• Effective in soft to medium water conditions
20 Litres: £15 + VAT
---
From your T H WHITE Dairy branch or your local van sales rep.