Predictive planning and advance ordering has enabled T H WHITE to beat many supply chain issues.
For example, we have stocks of New Holland tillage equipment including ploughs, cultivators and harrows.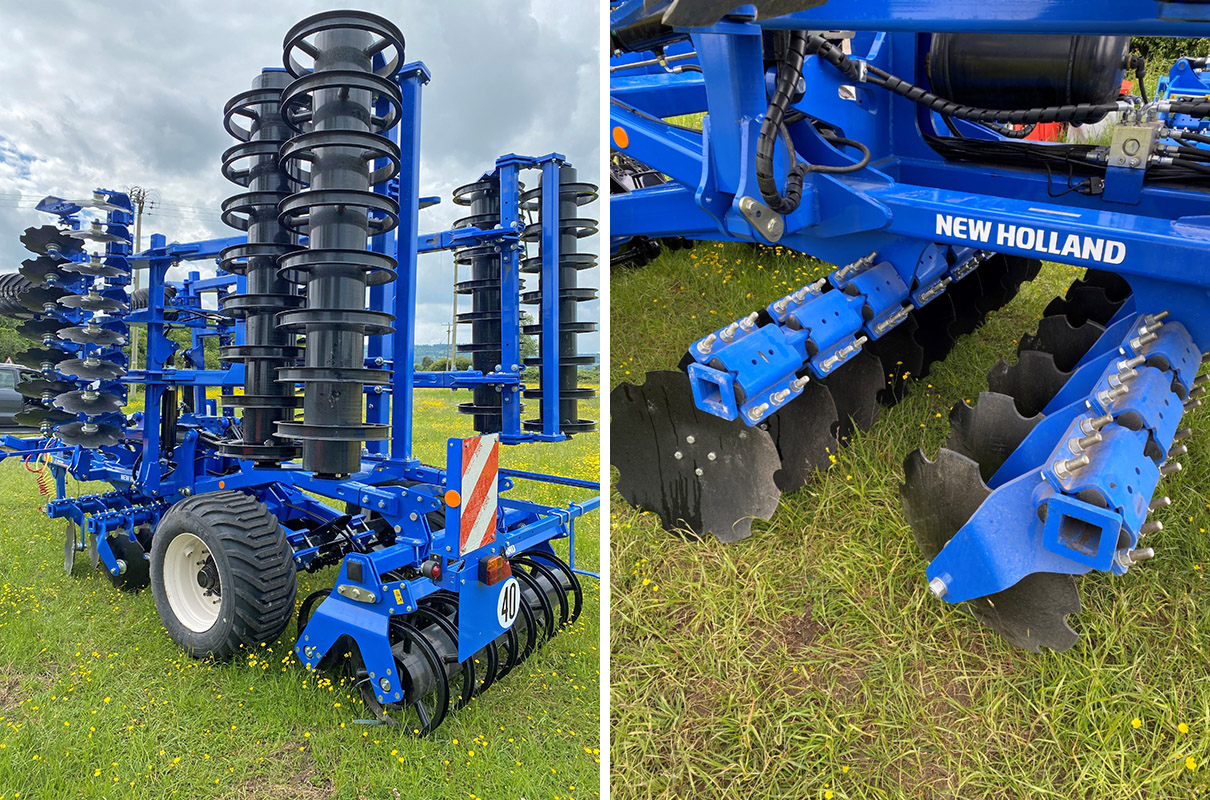 The SDM 600T Compact Disc Harrow is a trailed and hydraulically folding model with 6m working width and 52cm diameter discs, ideal for growers with lighter soils or where there is a reduced need to incorporate high volumes of surface crop residues. Designed to operate accurately at depths of between 3cm to 10cm, the notched concave discs are attached to the cultivator chassis via a maintenance free, four-point silent block rubber mount. The SDM 600T is easy to set up and simple adjustments make selecting the working depth fast and accurate. There are no complex settings to remember.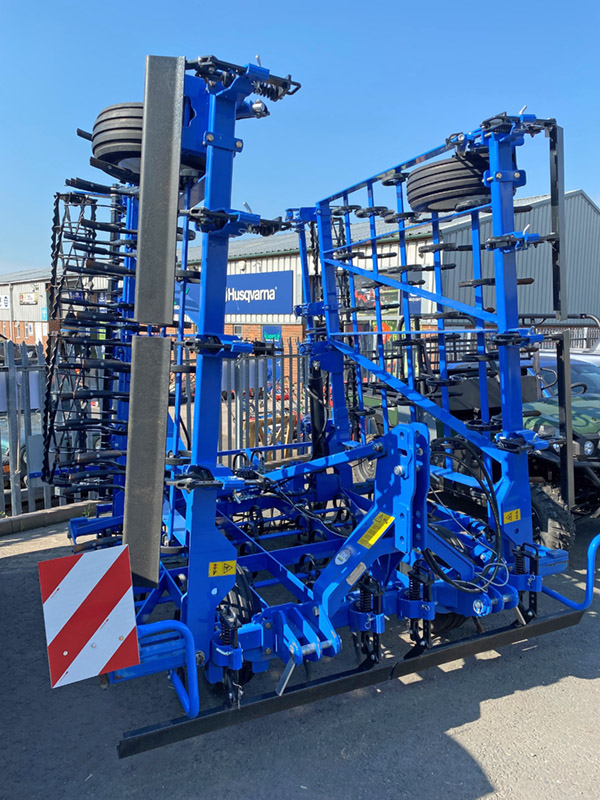 The SBM V650 seedbed cultivator has a hydraulic folding frame which gives it a 6.5m working width but a transport width of only 3m. It is able to work at a precise depth as no external forces are transmitted to the implement through the tractor. Two large transport wheels not only make road transport easier and smoother, but they also assist in reducing compaction and scuffing when turning on the headland.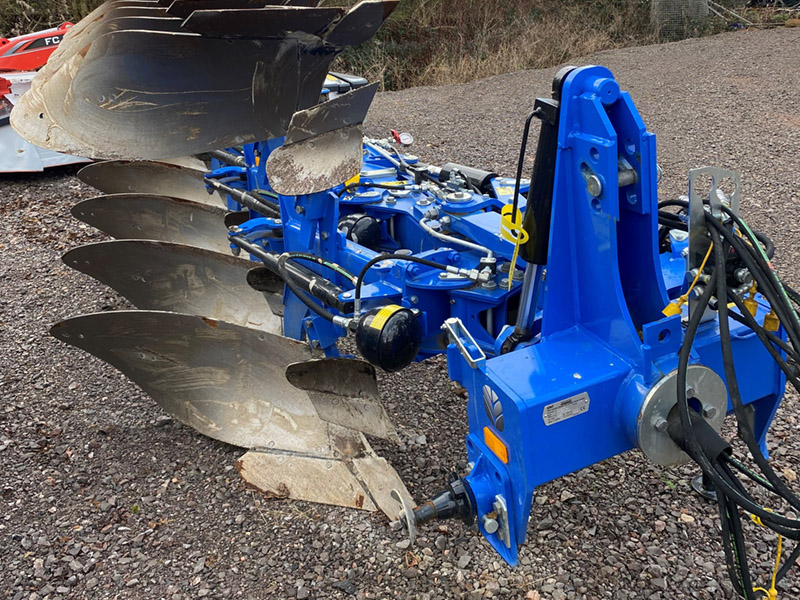 If you are looking for a fully-mounted, variable width reversible plough we have two New Holland 5-furrow variants ready to go. The PH V 5H has a maximum requirement of 220 horsepower with working widths that can be set from 152cm to 254cm with a release height of 54cm. For heavier work the PX V 5S has a larger box section frame (220 x 180 x 8mm) with a working width that can be adjusted from 152cm to 279cm, requiring a maximum horsepower of 360.
These top quality tillage implements are available NOW from stock. Interested to know more? Just contact your T H WHITE Agriculture rep.