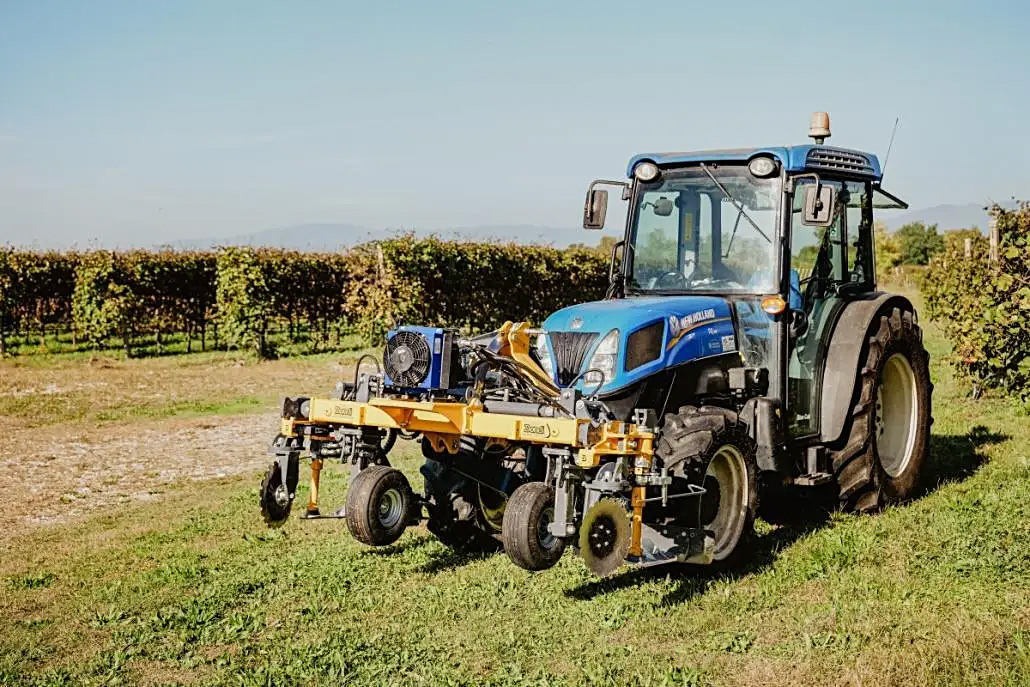 Working in fruit plantations, vineyards, orchards or in nurseries under glass, calls for specialised equipment to work efficiently in narrow aisles and between rows.
T H WHITE is now supplying equipment for long-established Italian implement maker Dondi which offers a range of specialist cultivators, sub-soilers and decompactors, all designed to work in narrow aisles between trees, vines and shrubs. There are also mounted single and double tool holders for implements to work the soil on either side of an aisle.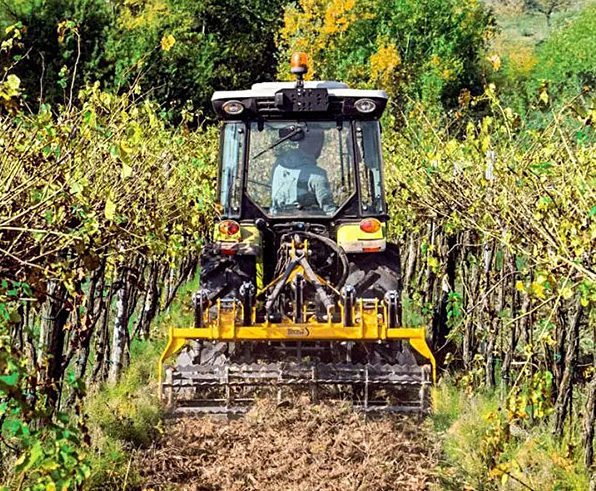 Pairing a Dondi implement with a New Holland T4F compact tractor is the perfect combination for professional fruit growers. Small enough to move with ease between rows, T4F tractors are unexpectedly powerful, driven by four-cylinder intercooled engines, augmented by high levels of operator comfort and intuitive controls.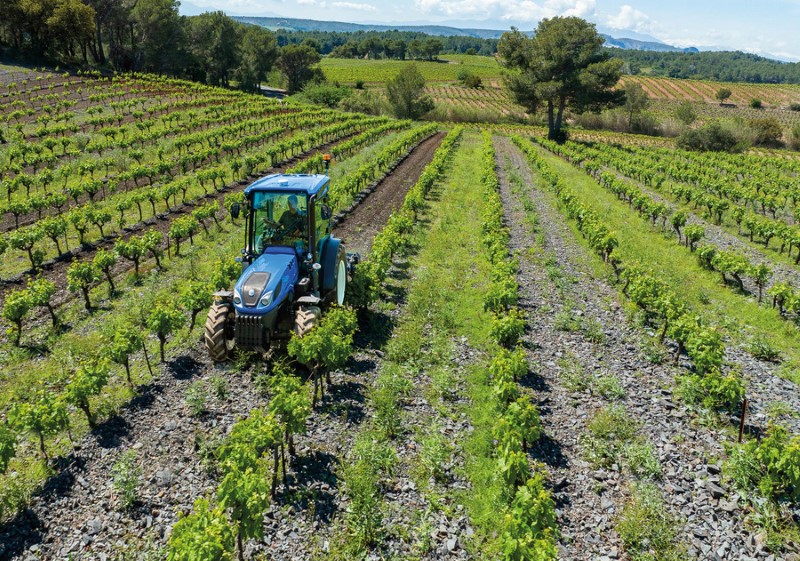 Try the Dondi / New Holland combination – just contact your T H WHITE Agriculture branch.