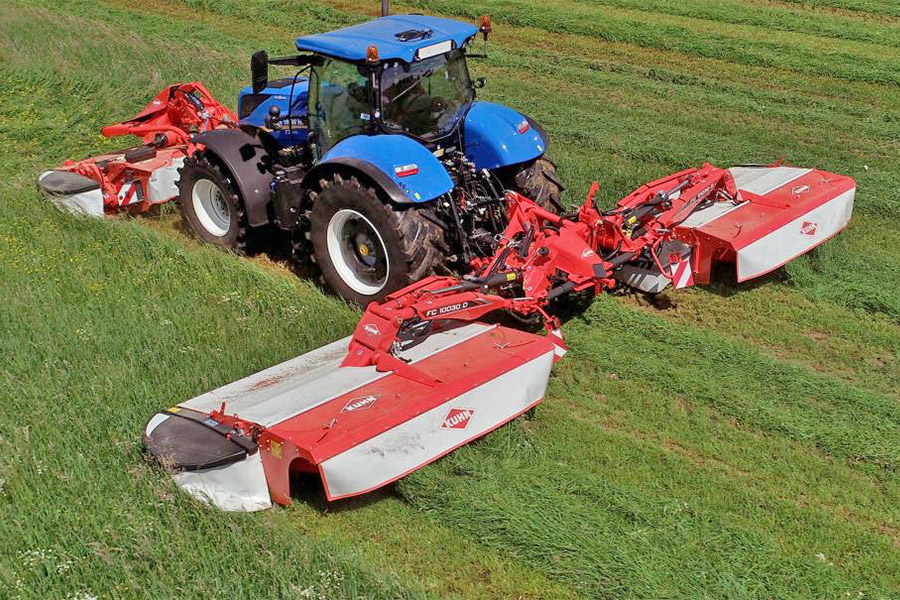 T H WHITE is ready with all the equipment you need to make your grass season the most productive ever.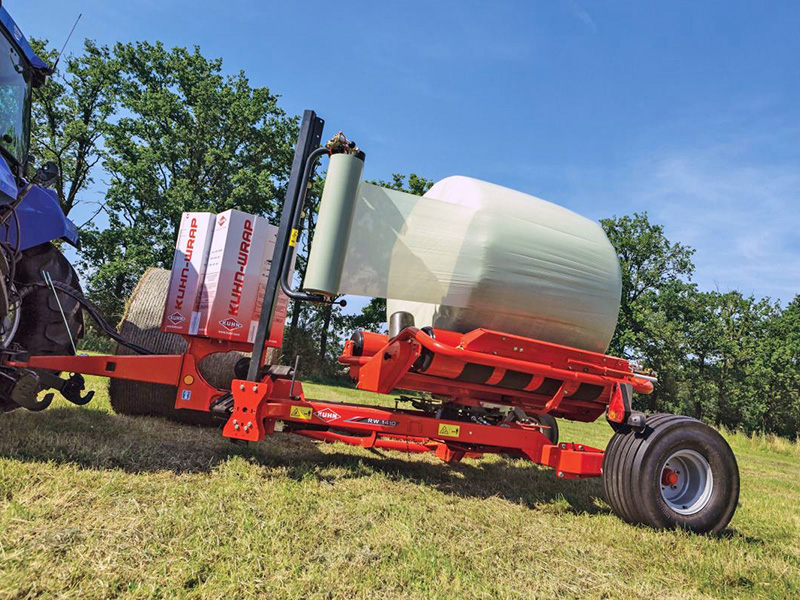 Kuhn kit – including mowers, disc cutters, rakes, tenders – is available from our branches at Devizes, Huntley, Toddington, Knockdown, Marlborough and Frome.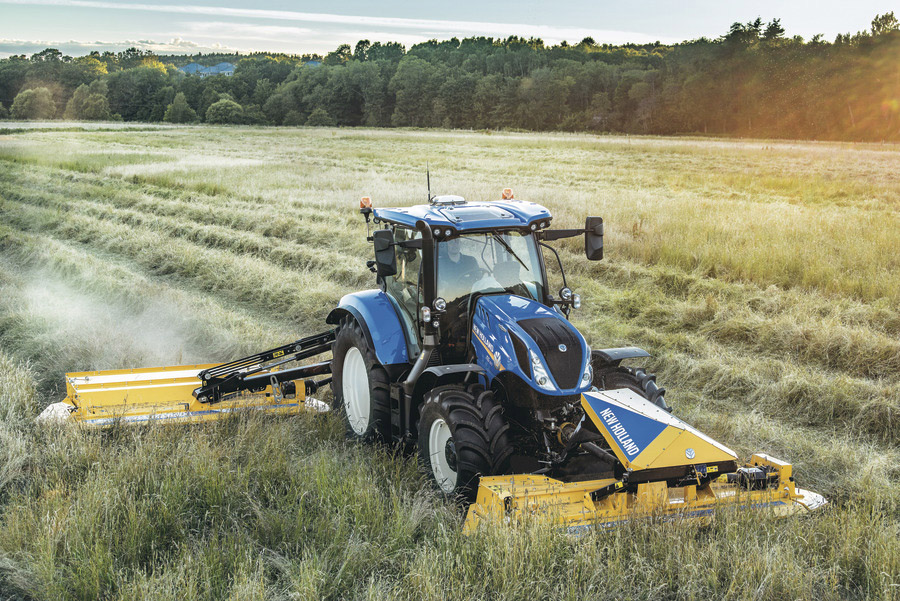 New Holland's mowers, and rakes embody the quality you have come the expect from the team that builds some of the world's best combine harvesters. New Holland grass equipment is available from all our branches excluding Stockbridge.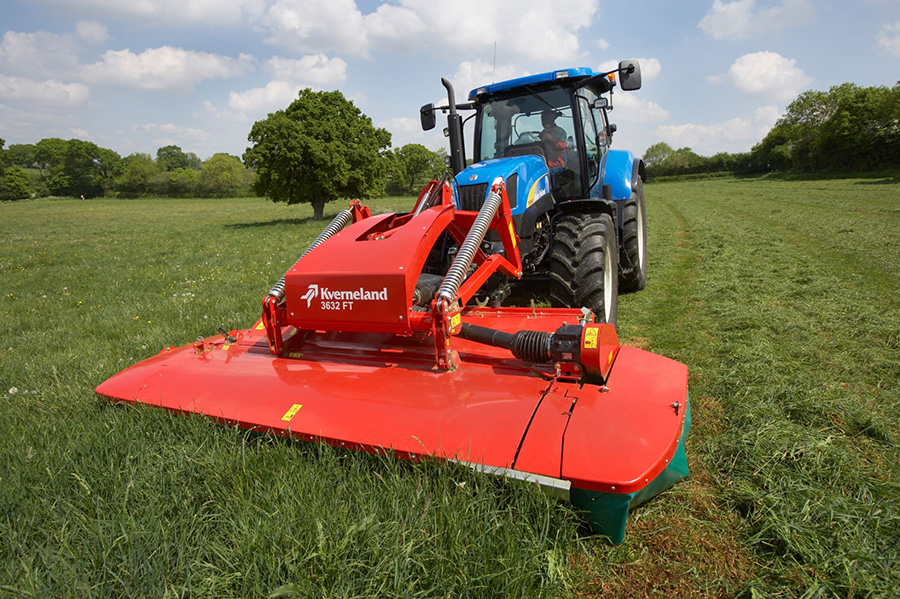 Alongside that, Kverneland's premium mower/conditioners, rakes and tedders are in stock (available from Hereford, Warwickshire and Stourport branches).
If your equipment range needs a boost this grass season, call in to your TH WHITE branch or speak to your rep for the latest stock offers and availability – we have much of the kit that you currently may not be able to find elsewhere.