Take a look at our product line-up and secure yourself some exciting new innovations – in stock at T H WHITE Groundcare now from mowing specialists, Ferris: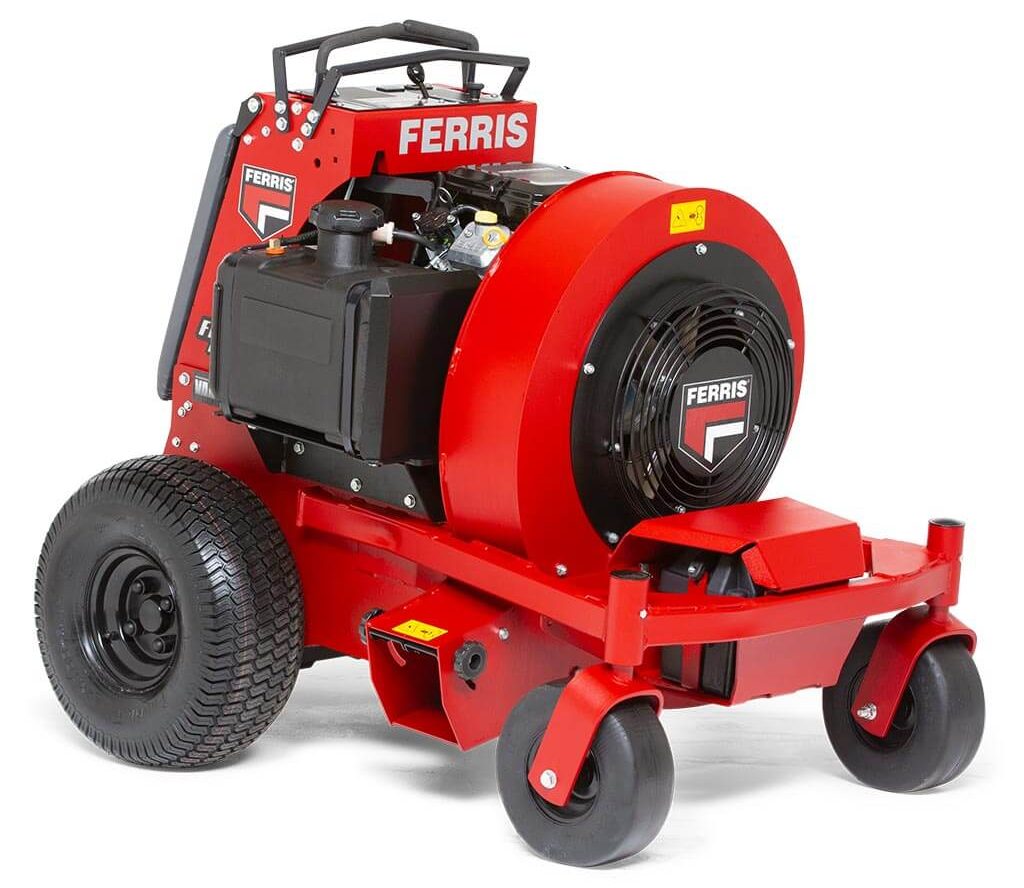 First up is the all-new FB1000 Stand-On Blower. Ferris has expanded its line of stand-on products into the debris management category with the FB1000, which boasts high productivity and zero-turn manoeuvrability in a low-fatigue and compact design. Its nimble 90 cm width makes it easy to navigate through narrow passages and takes less room on a trailer. The patented Dual Deflector Air Flow System™ enables deep cleaning of packed debris, with airflow directed to the left or right side by a convenient foot pedal. The FB1000 makes light work of any clean-up challenge on turf or hard surface – moving grass, leaves and other debris quickly and effectively. It's the perfect addition to any lawn care or grounds keeping fleet.
---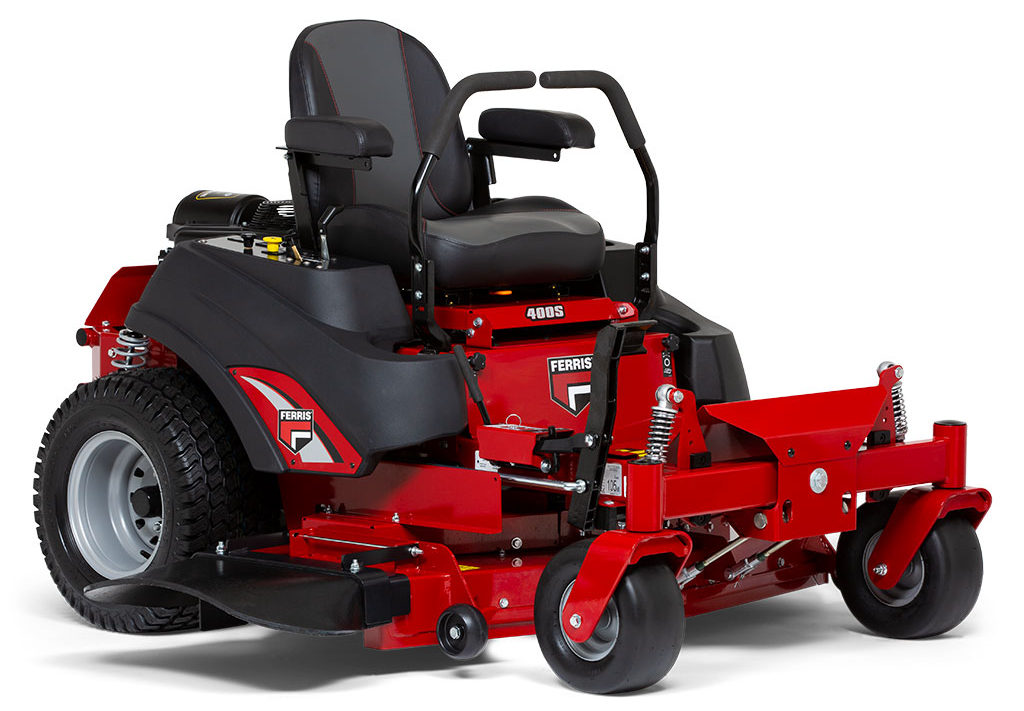 The ever popular range of Ferris products continues with the 400S ride-on mower – a compact, durable zero-turn model, packed with features including IS® independent suspension, a commercial drive system and a triple mower deck. Perfect for the light commercial market, the 400S means you'll cut quicker, more efficiently and in greater comfort than ever before!
---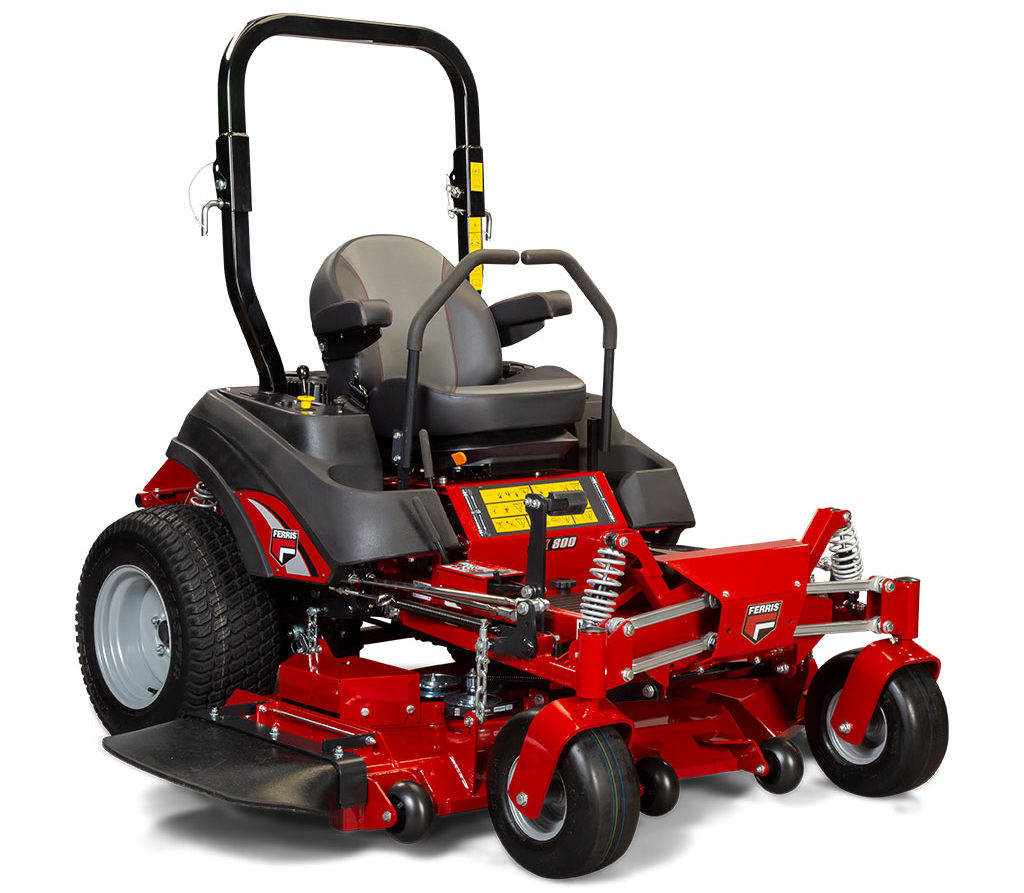 Next, the ISX™800 is another new model which allows you to maximise your overall productivity with a faster mow – without sacrificing either the quality of cut or comfort of ride. Thanks to ForeFront™ Suspension technology, the front casters remain in an upright position throughout the entire range of suspension travel. Powered by a Briggs & Stratton Commercial Turf™ 810cc V-Twin petrol engine and generating 27-gross HP, it also features the Hydro-Gear®  heavy duty commercial drive system and a 3 year commercial warranty.
---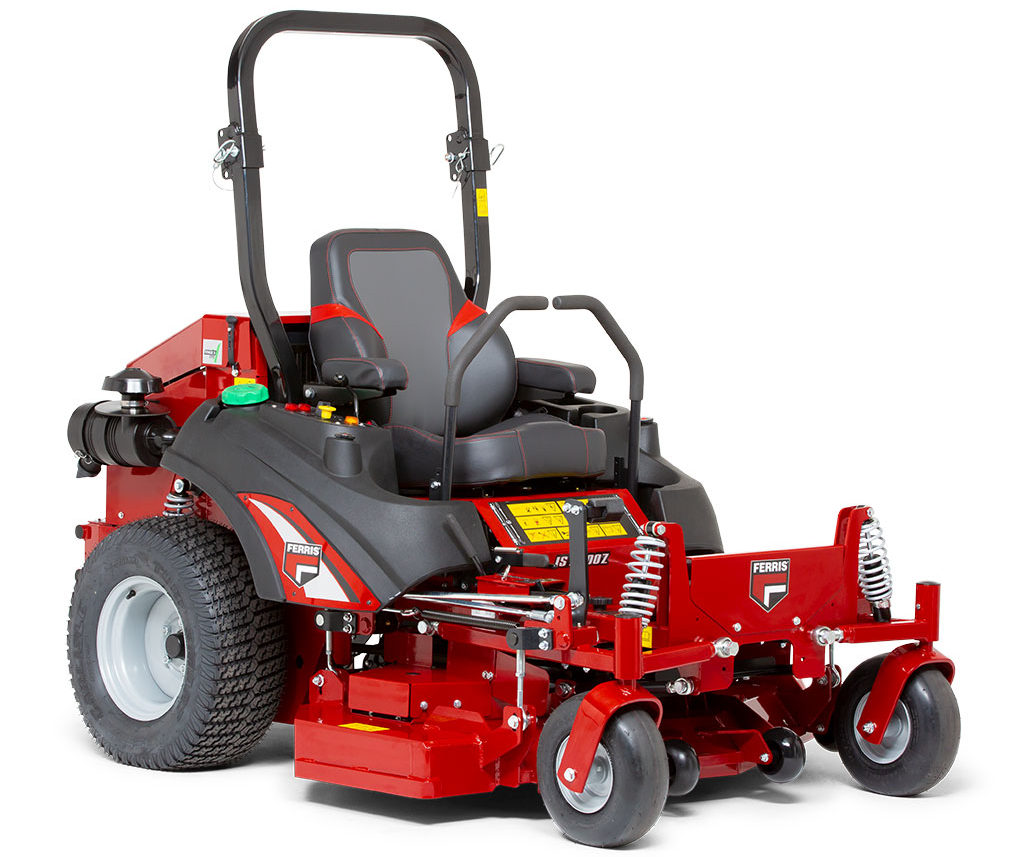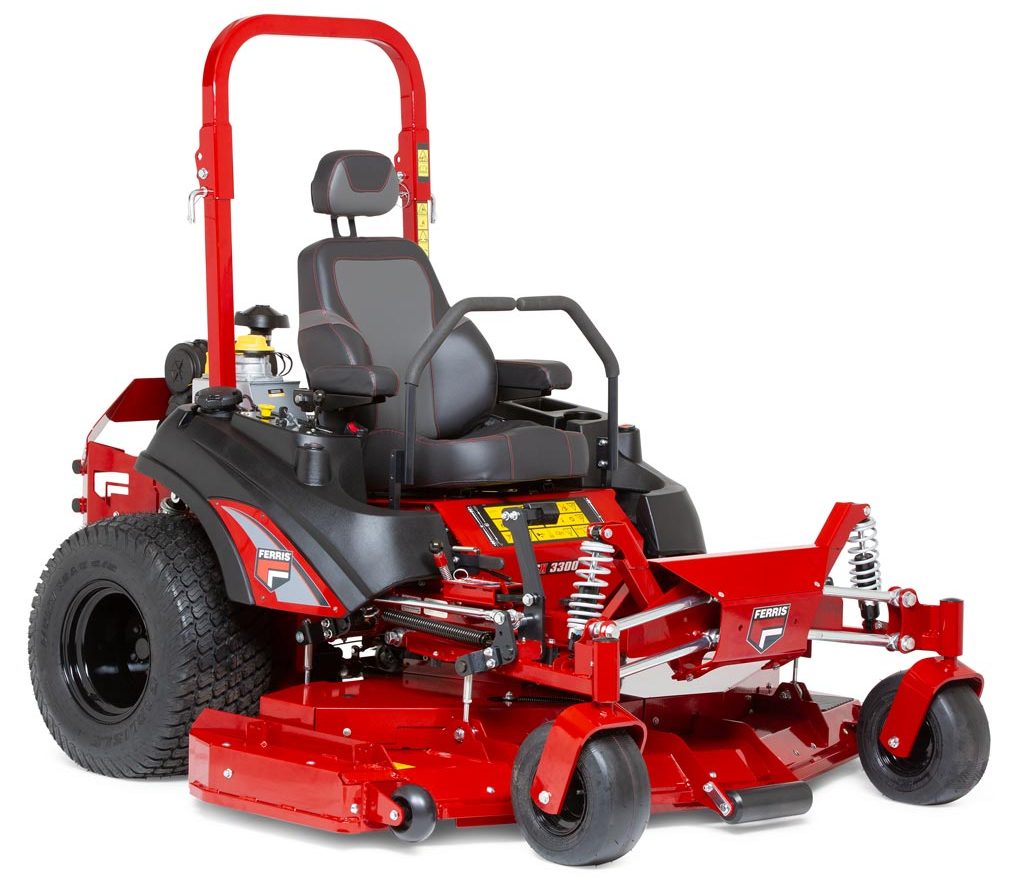 Then there's the IS®2600, a powerful, Stage 5 Emission Legislation Ready diesel model – and the top of the range IS®X3300 zero-turn. Both models feature the next-gen ForeFront™ suspension system among a host of features designed to maximize efficiency and operator comfort. These machines are rugged yet refined – truly premium turf groomers.
---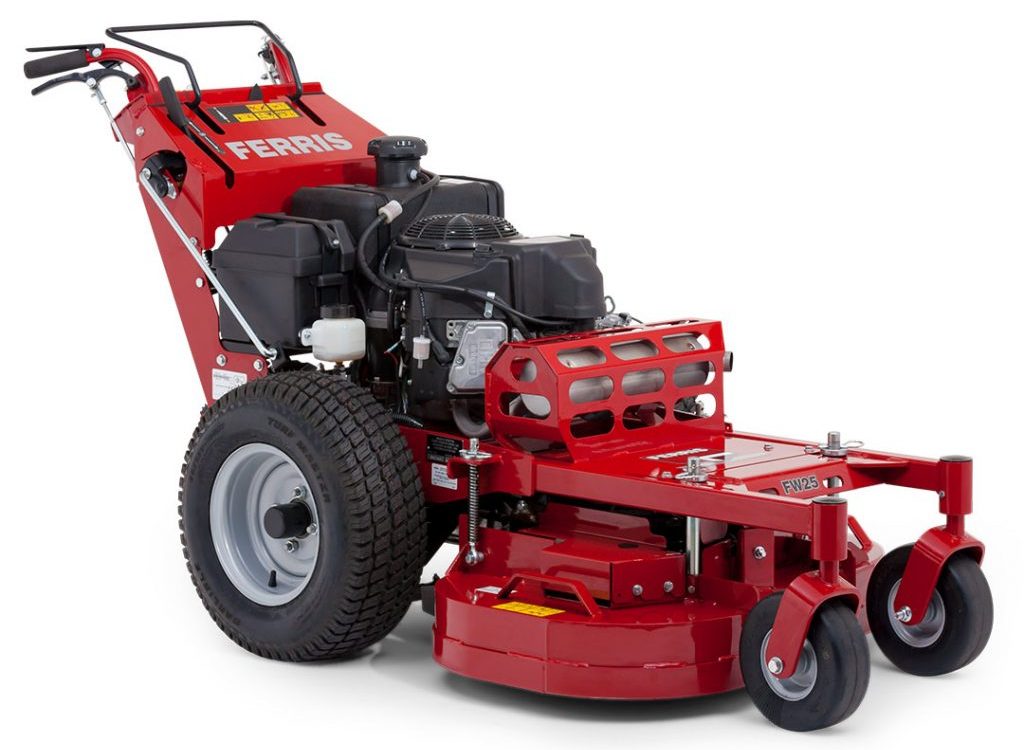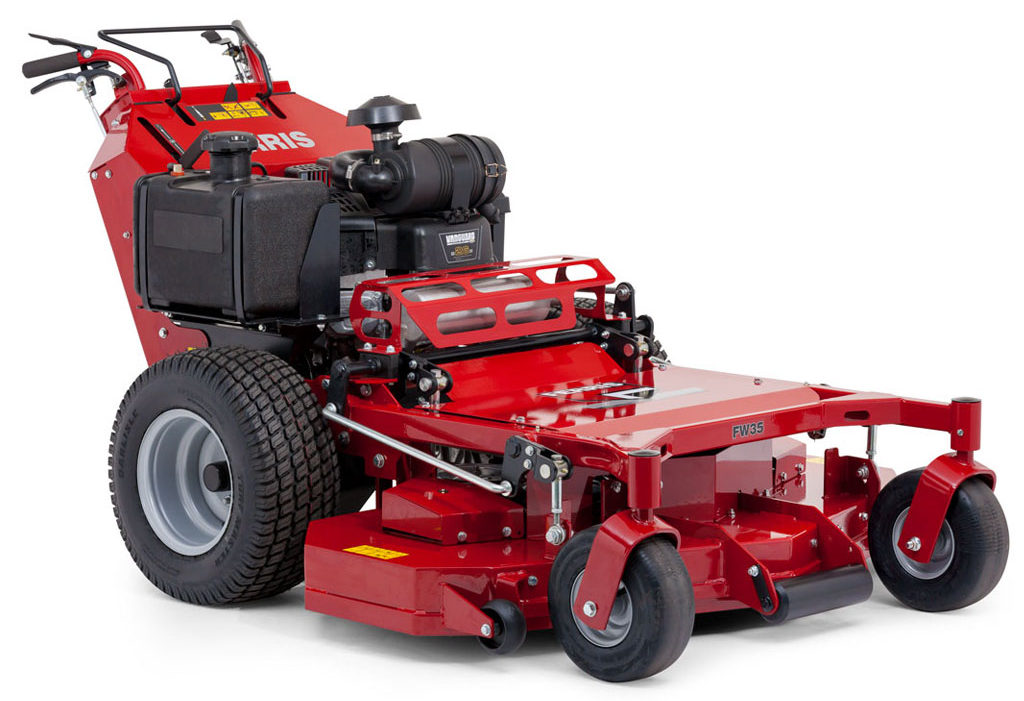 We also have stock of Ferris' smallest, self-propelled, walk-behind dual hydrostatic mowers – the FW25 and FW35 models. With a compact 36" or 48" wide rear discharge cutting deck, these machines are perfect for working nimbly in confined spaces and for easy transportation.
---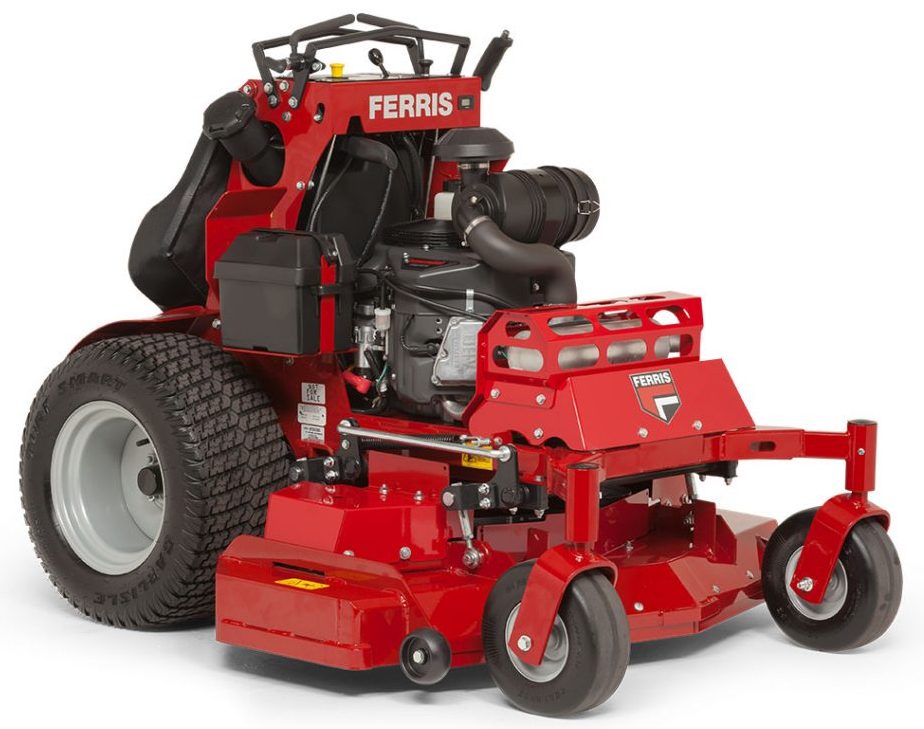 And not forgetting the SRSZ1 – a Soft Ride Stand–on (SRS) with adjustable operator platform and suspension for a superior balance. This provides greater stability and manoeuvrability, exceeding all expectations for traction and general handling. 
---
Talk to your T H WHITE rep today to be sure of securing these great machines, or contact any T H WHITE Groundcare branch.