In the nine years since T H WHITE gained its Ifor Williams franchise, we've seen many exciting products added to the company's range of world-leading trailers.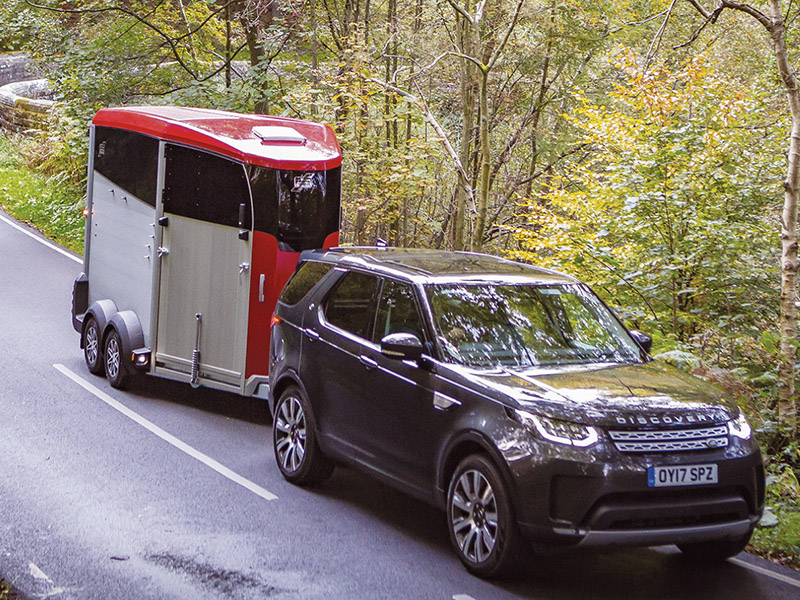 The latest Ifor Williams horse trailers, launched in September, set completely new standards and really do have the 'wow' factor. Scheduled for late 2018 or early 2019 release, the two phenomenal new horseboxes – the HBX and HBE – will be available in 403, 506 and 511 models. The HBX and HBE are both constructed from aluminium planking, meaning they no longer contain any wood components, making them lighter to tow andcmore economical to maintain.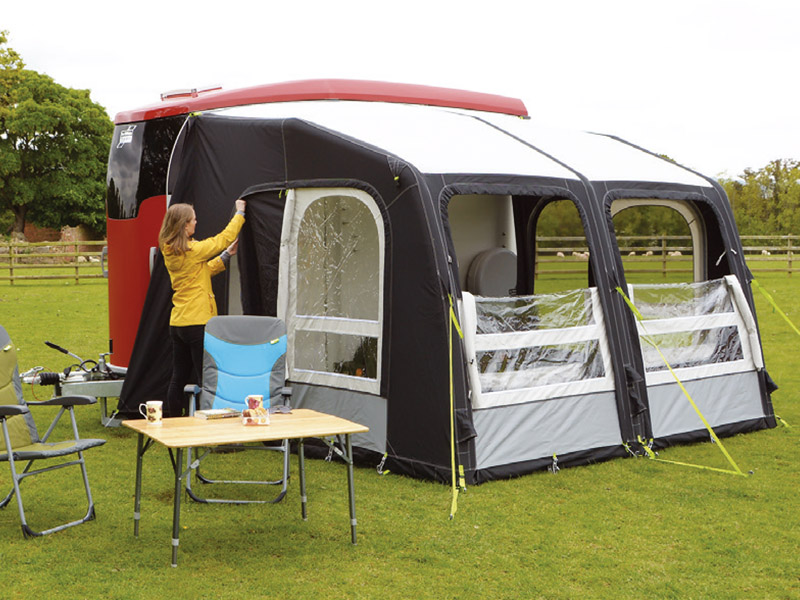 The HBX incorporates a 'first' for Ifor Williams – an inflatable enclosed awning. This provides owners with shelter from the elements, as well as giving additional space and flexibility to make the experience of getting out and about with your horses even more comfortable and enjoyable.
Both the HBX and HBE will be available in black, silver and red, with the red being a real colour-pop – it looks even better in reality than in our photos. If you want to stand out from the crowd, this is the horse box for you.
Speaking about the HBX and HBE, horseboxes, T H WHITE managing director Alex Scott said: "We believe that the outstanding engineering, unrivalled features and eye-catching appearance will make the HBX and HBE the trailers of choice for horse owners everywhere."
Celebrating the company's 60th anniversary, Ifor Williams has also added new models to the GH range of plant trailers – a log splitter and new catering trailers. At the September launch, held at Ifor Williams' Sandycroft headquarters in North Wales, guests were able to view these new products and tour the company's new manufacturing facility built around state-of-the-art engineering facilities that are certain to keep the brand at the forefront of the trailer market.
Reflecting after the launch day, T H WHITE director Tim Lane said, "Ifor Williams trailers is a key brand for us. Its range of trailers, now even more impressive thanks to these new products, complement so many other machines that we sell, helping to ensure that T H WHITE can continue to provide the solutions that our customers need."
The new horseboxes and plant trailers will be available from our Trailer Centres in Reading and Frome. To find out more about these fantastic new products and to pre-order, contact our trailer specialist Graham Martin on 0118 976 0088, or email graham.martin@thwhite.co.uk.