With maize harvest around the corner the right kit can help you bring in a better crop than ever. For New Holland's Forage Harvesters throughput has always been king and, fitted with a New Holland maize header, you can unlock its full potential.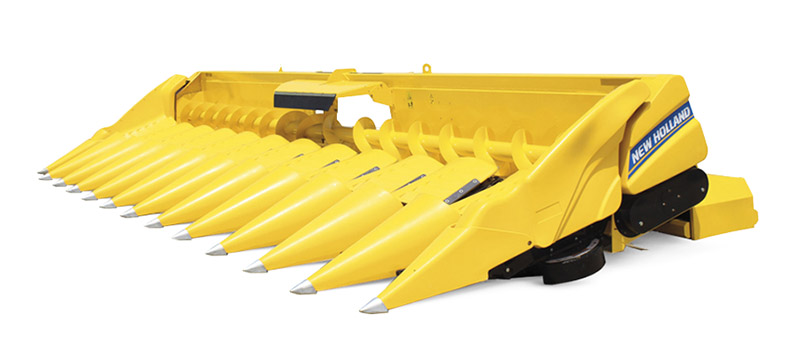 New Holland's FR920 is powered by an all-new V20 8 cylinder V layout engine, developed by FPT Industrial a mighty beast that will have you steaming up and down fields. Together with the FR780, it is fitted with ECOBlue™ HI-eSCR 2 technology to comply with the most stringent Stage V emissions regulations so you can combine the power, economy and eco-credentials that will help you reap maximum profit.
Not only do New Holland Forage Harvesters offer best-in-class fuel efficiency, but they are also designed for outstanding comfort, with superb visibility from the driving position and boasting an ultra-wide screen IntelliView™ IV colour touch screen monitor and new armrest to keep all key operating parameters under control.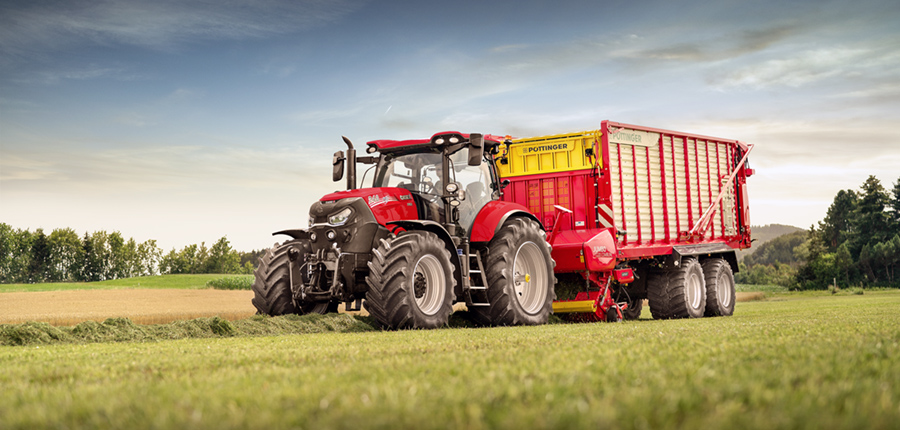 To keep the harvest moving at maximum pace we can also offer you some great tractor and trailer combinations – New Holland T7 and T8 or Case IH Maxxum and Puma models come with a wide choice of transmissions to suit the way you work, and trailers from Warwick or Ktwo will make the perfect combo.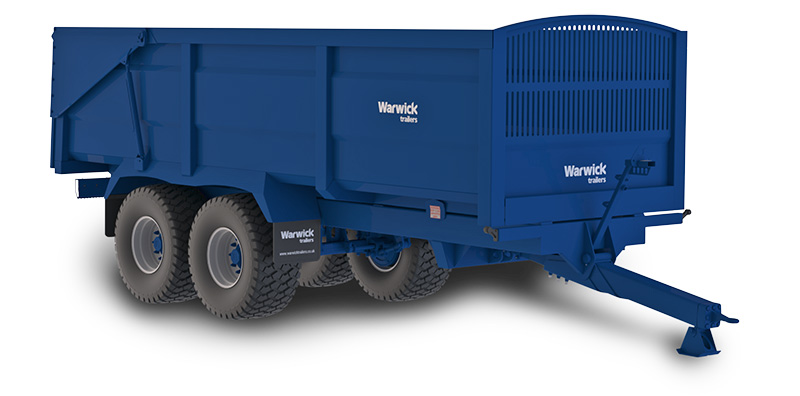 Warwick's mono trailers with 4-16 tonne capacities give a fast and efficient tip with rapid return/drop, while Ktwo's sturdy Roadeo trailers range from a 16.8 cubic metre grain capacity right up to 29 cubic metres. For mighty capacity and convenience the Ktwo Roadeo compact & push 16-25 tonne trailer range can give you around 40% more load capability with compression plus easy unloading without tipping and outstanding stability.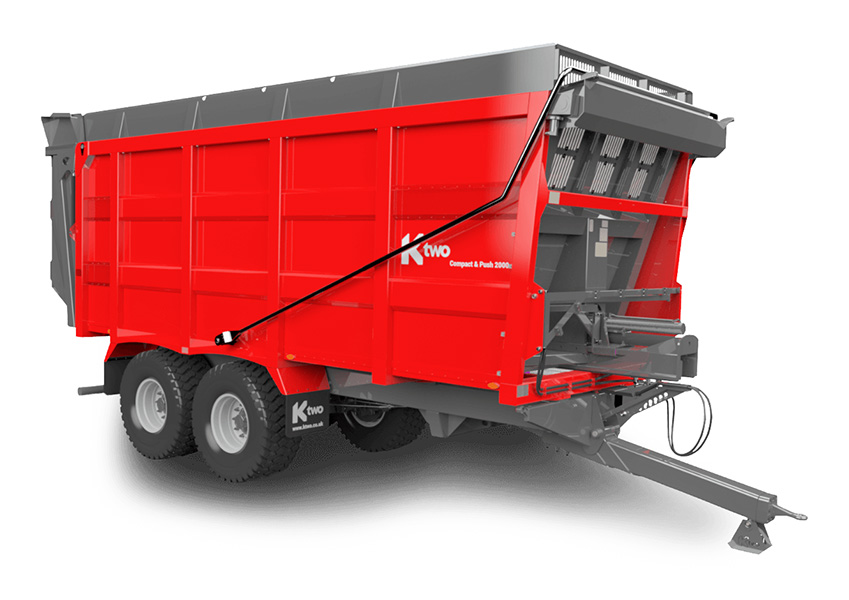 We know it's not always easy to configure the right combination of machinery so please do speak to your T H WHITE rep – they have an extensive knowledge of all the options available from our suppliers and will work with you in detail to ensure you reach the most effective solution.