If you need to undertake some intensive drilling this Spring, the Kverneland Tine Seeder or ts-drill for short could be the perfect solution and we have one in stock ready to go.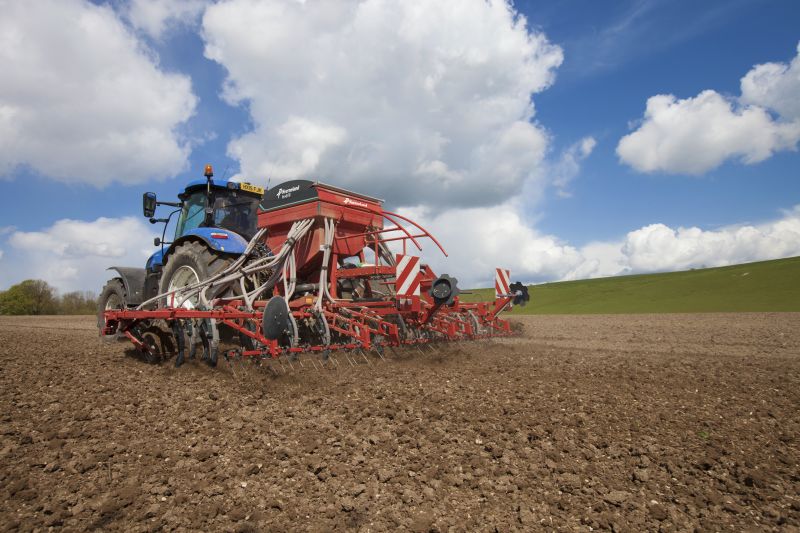 Designed to work in both wet and dry soil conditions with ease, this drill's five rows of passive tools allow for accurate seed placement, compaction and sowing in a single pass, even with high amounts of crop residue and in extreme working conditions.  It's intelligent arrangement of seeding tines in off-set configuration, reduces tractor power requirement and ensures uniform seed depth placement whatever the conditions.  Seeding depth is easily adjusted without the need for tools by use of spacers on the wheels mounted in the centre of the frame, which in turn guarantees that they will adapt perfectly to the ground contours and the sowing depth is simply more precise.  Effective seed covering after sowing is ensured by the twin row precision following harrow section which is fitted as standard.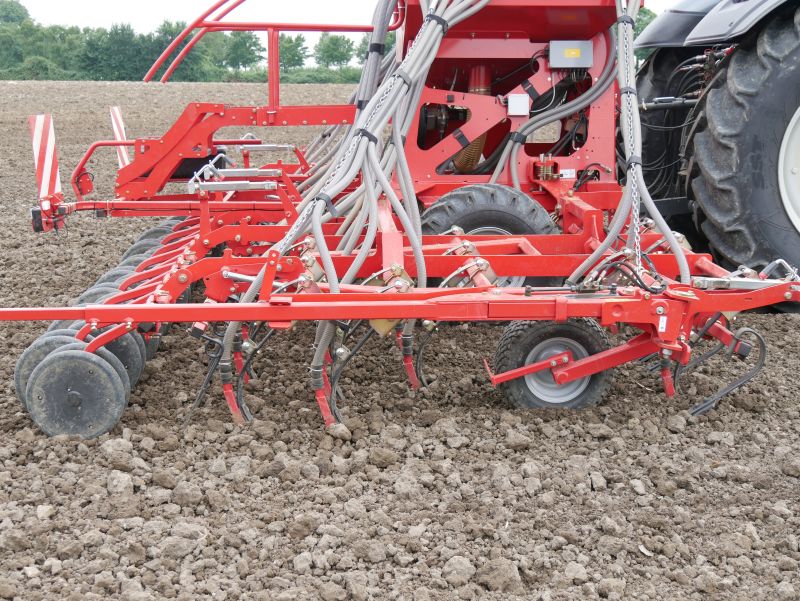 An ELDOS metering device accurately measures the required volume of seed by the distinctive rotor and discharges it into the seed injector where it is mixed with the air stream and then conveyed through the diffusor tube and the seed delivery hoses to the coulters. The large hopper capacity of 1700 litres reduces set up time and the whole unit can be electronically controlled by a range of steering systems from the Focus 3, to the IsoMatch Tellus Go and IsoMatch Tellus Pro.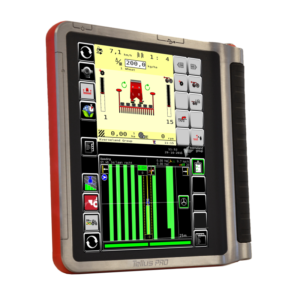 As an option, the Kverneland ts-drill can be equipped with a one-row V-harrow and press wheels. This offers the possibility of applying additional pressure and if seed press wheels are not required due to very humid conditions, they can be completely lifted.
Key features
Excellent seed depth and levelling
Tine spacings of 12.5 or 15cm
Large profile wheels
ELDOS metering device
Floating wings following ground contours
Please note that Kverneland equipment is ONLY available from our Warwick, Stourport and Hereford branches. To find out more contact any of our salesmen from these branches here.