The Energy, Fire & Security team at T H WHITE has been extra busy this spring after winning a large, multi-site contract with a housing association in the south west.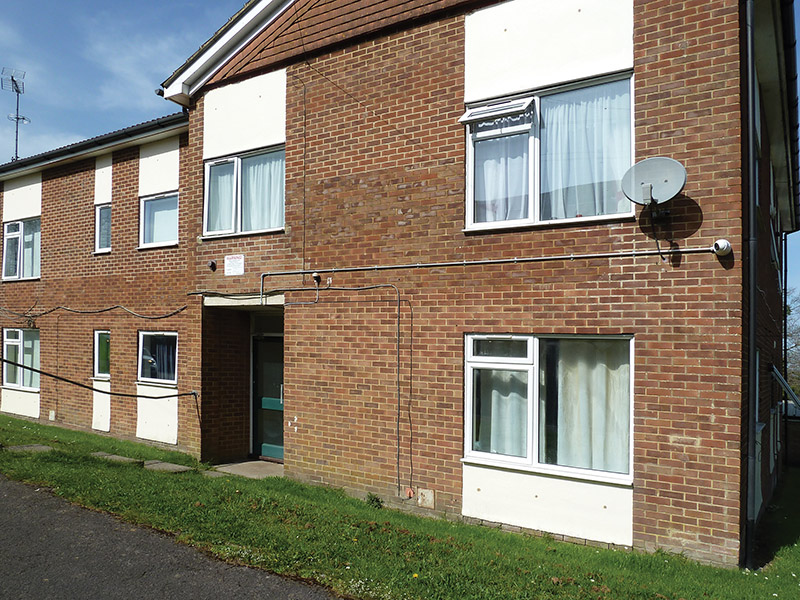 The contract required the new supplier to provide reactive maintenance and repairs to CCTV and door access systems across 350 locations, in addition to installation of new systems where upgrades were needed.
With varying access systems, camera configurations and accessibility requirements across the sites, the engineering team has worked closely with the housing association to gain a full understanding of the portfolio, at the same time building relationships with the residents in order to develop an action plan that is convenient for all parties.
The T H WHITE solution provides full installation of open protocol systems from manufacturers such as Videx (intercoms), Paxton (door access) and Hikvision (CCTV). Externally fitted vandal-proof CCTV cameras have been installed with tamper-proof metal casings to provide improved security for the residents.
A 24/7 wrap-around reactive support service is also in place, with 2-hour response times and annual service visits in line with NSI Gold and British Standards.
"In addition to our team of experienced engineers, we also provide a dedicated co-ordinator to maintain the schedule of works, and an account manager to monitor performance and liaise with stakeholders," says Carl Clarke, Head of Sales for the business. "This means the client receives a fully bespoke service and lines of communication are open to ensure an efficient and effective response to any installation or servicing needs."
With approximately 40 site visits scheduled each month, this new partnership is a great addition to the portfolio for T H WHITE Energy, Fire & Security, which is well-placed to support large, regional contracts such as these.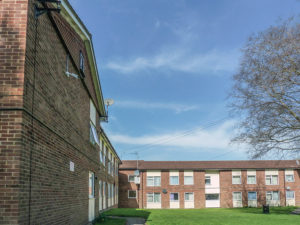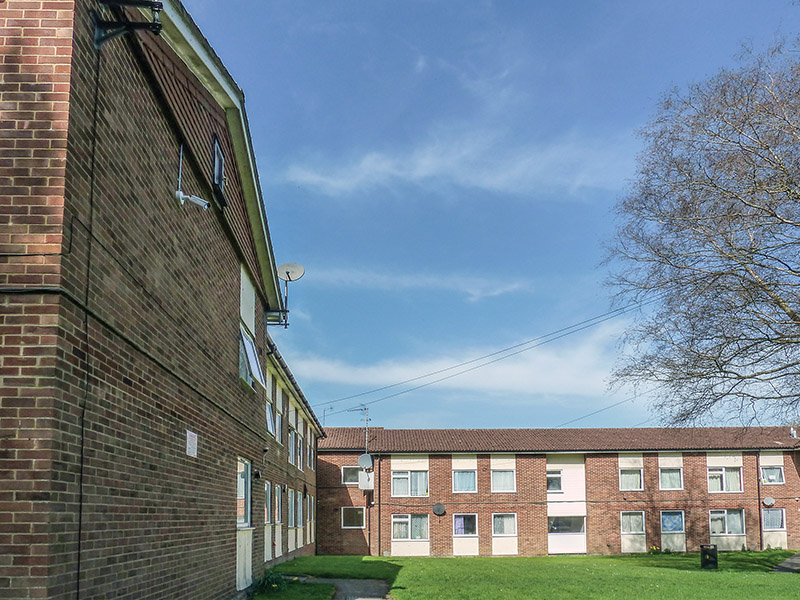 Find out more about the service and installation opportunities on offer from T H WHITE Energy, Fire & Security at efs.thwhite.co.uk