If you are looking for the perfect telehandler to lift and shift bales at harvest time, take care of general yard work or get down to the nitty gritty with slurry scraping, Manitou has machines that are cut out for the job.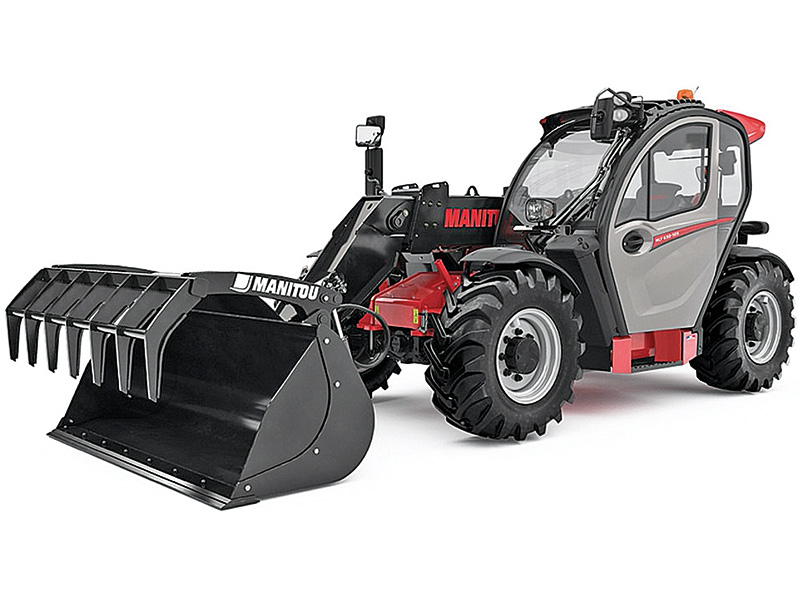 The Manitou MLT 630-105 V agricultural telehandler has all the features to give farmers comfort, performance and profitability. With its easy cab access, high visibility grid, an array of modular choices on the dashboard and a wide selection of compatible tyres, the MLT 630-105 V allows you to work comfortably and efficiently. In terms of manoeuvrability, the JSM (Joystick, Switch & Move) control on the floating armrest helps you to master all the machine movements with one hand, while the cooling system guarantees you extra comfort for long working hours.
The capacity to lift 3,000kg to a height of 6.1m with an outreach of up to 3.34m, combined with M-Varioshift transmission, makes the Manitou MLT 630-105 V a true all-rounder.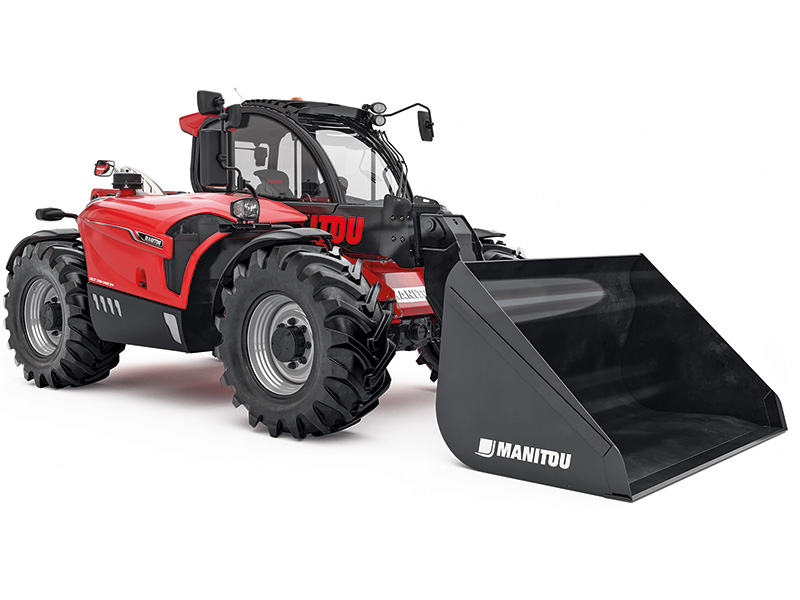 If you need something with even more capacity but you don't want to sacrifice comfort, the Manitou MLT 741-140V+ is the machine for you. Designed for performance and comfort, the MLT 741-140V+ can lift a whopping 4,100kg to 6.9m with an outreach up to 3.9m. Outstanding ergonomics and CVT transmission make the day's work a pleasure too, leading to enhanced productivity, efficient completion of the task in hand and, ultimately, increased profitability.
We think you will be amazed by just what these rugged telehandlers can do, so why not get behind the wheel and find out for yourself. Simply request a demo at www.thwhiteagriculture.co.uk/get-in-touch or ask your T H WHITE rep.