Need a telehandler that is cut out for everyday use no matter what the task? T H WHITE has the answer with the Manitou MLT 630-115 New Ag Range telehandler.   A true all-rounder for multi-purpose use any time of the year… this machine makes light work of shifting bales at harvest time, general yard work, or getting down to the nitty gritty of slurry scraping.
We have a quantity of units landing shortly for use this season so be sure to reserve yours now.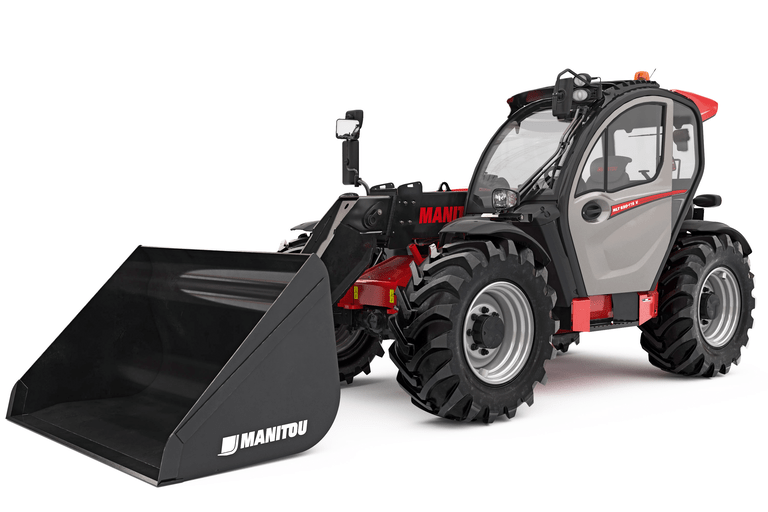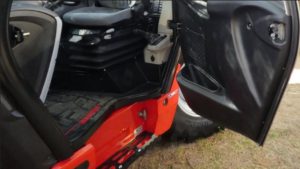 Kitted out with the latest features to give farmers comfort, performance and profitability, the Manitou MLT 630-115 is the refinement of the previous model (MLT 630-105) which was a firm favourite with users. Working with this machine is comfortable and efficient due to its easy cab access, high visibility grid, and an array of modular choices on the dashboard. The JSM (Joystick, Switch and Move) control on the floating armrest brings all the machine movements to one hand, helping you manoeuvre this agile telehandler with ease.
Specification levels from the Manitou New Ag range include Premium and Elite, which are available with either the established Powershuttle torque convertor or stepless M-Varioshift. The M-Varioshift has two mode splits – one for high torque jobs and the other when top speed is the priority.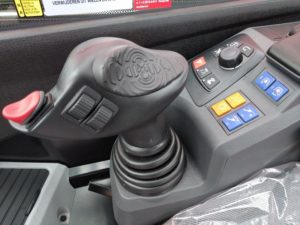 A lifting capacity of 3,000 kg to a height of 6.1m, with an outreach of 3.45m makes the MLT 630-115 hit the sweet spot for farming in dairy, livestock, and arable applications – plus also meets the  requirements in specialist areas such as feed mills.
If you want to find out how good this telehandler is, ask your T H WHITE rep for a demo or request one at www.thwhiteagriculture.co.uk/get-in-touch. We're convinced you'll be impressed enough to put your name down for one!