Although we can't forecast the weather for 2017, we can forecast the arrival of two new lorries for our Groundcare division's deliveries and collections. Operating from Knockdown and Reading these will strengthen our fleet, enabling us to get hire equipment to and from our customers faster.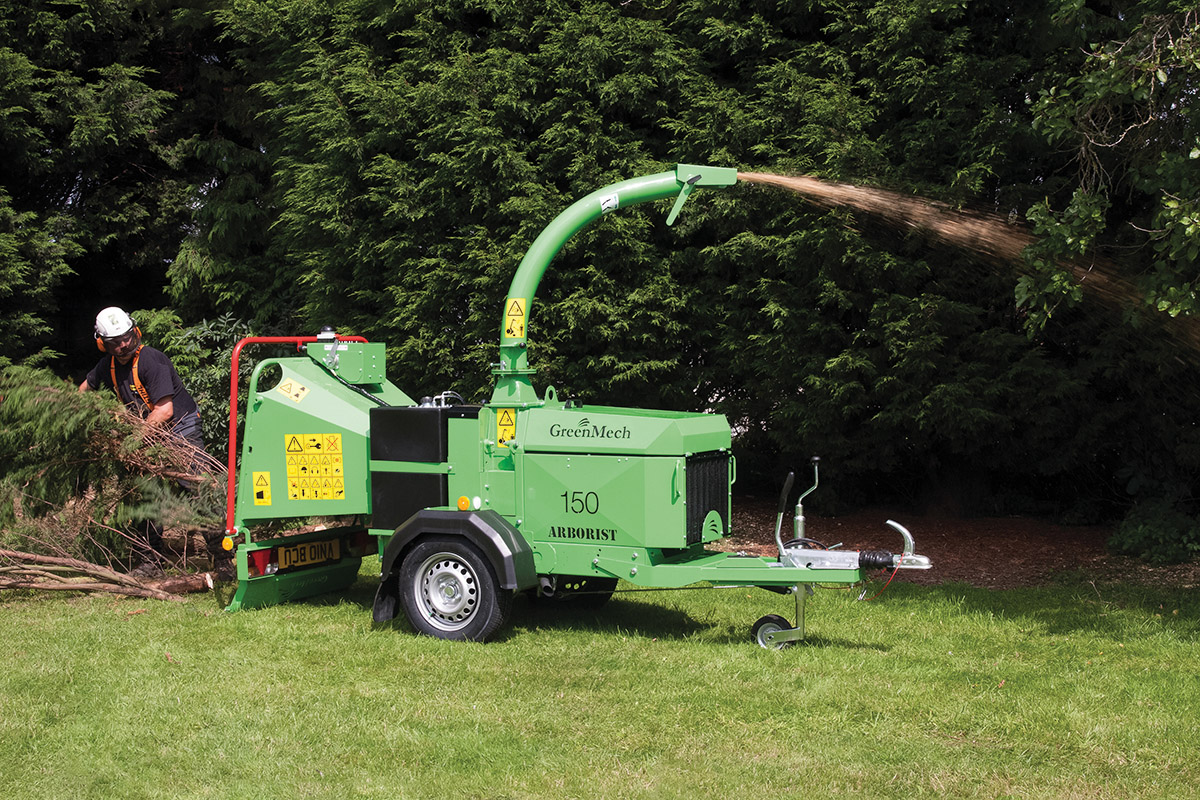 We have also been enlarging our stock of mowers of all sizes to suit any job and these are augmented by scarifying and aerating equipment for private and commercial use. Additionally, we now supply a variety of chippers from 'fit-through-the-garden-gate' size to 'chipthe-entire-forest', so there will be one that's perfect for your job. Spider and Robocut mowers – specialist, remote-control goalmost- anywhere machines have been added to our hire fleet too, as well as Wiedenmann aerators, core harvesters, and Profithoppers.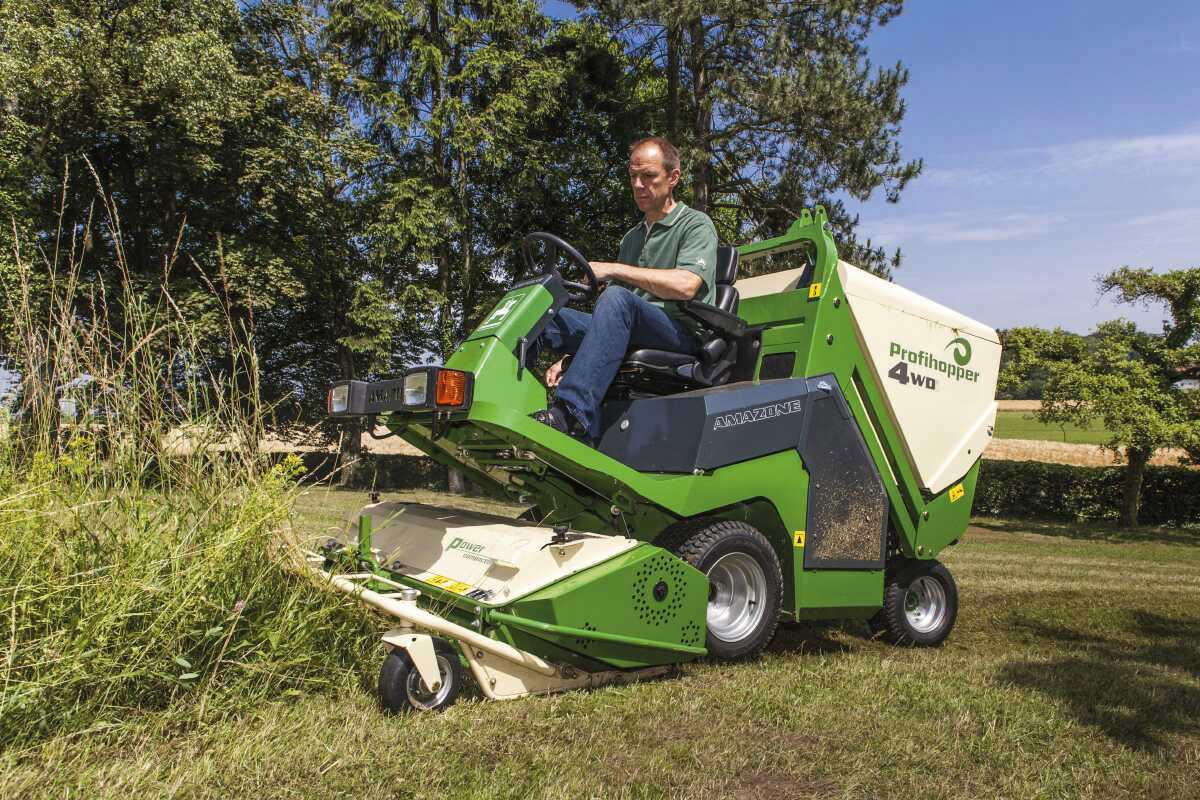 You can view the full selection of our hire equipment together with a price list on the website, thwhitegroundcare.co.uk/index.php/hire. If you wish to make an enquiry or just book in advance to avoid disappointment then please call Nick Short on 07887 982334 or 01454 238772, email: groundcarehire@thwhite.co.uk .