When the time comes to install a new parlour, most dairy farmers will have a well researched idea of what they want. For example, it could be upgrading to VMS robotic milking – choosing the new DeLaval VMS 310 robotic milking units for their great technological features and increased yields. Alternatively, you may be planning to expand your business with a rotary milking installation –the Rotary E100 parlour is already delivering a dramatic improvement for many of our customers. Or you could be renewing or enlarging a conventional milking parlour – the flexibility and functionality of the De Laval P100 could meet your brief.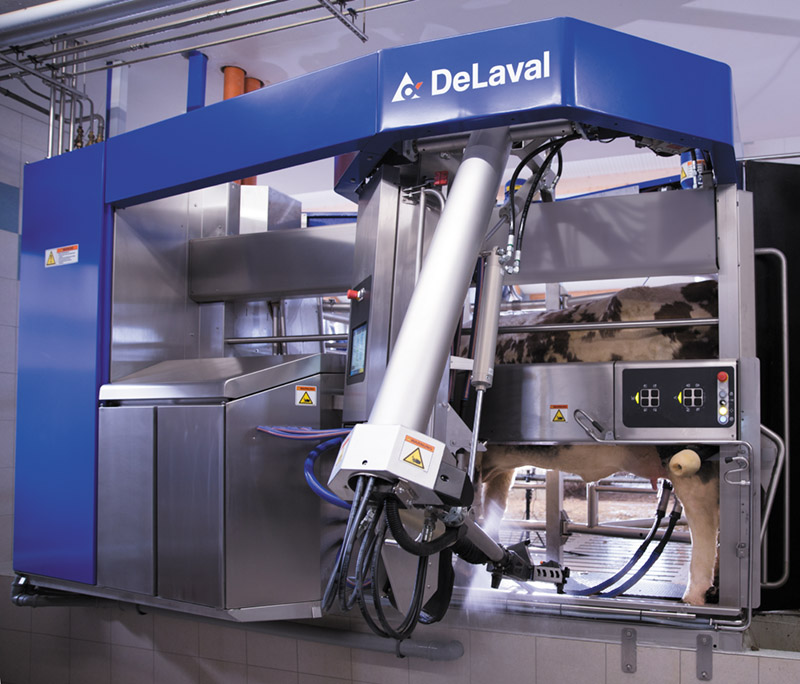 As a DeLaval dealer T H WHITE can advise and help on the choice and supply of the right parlour to match the aims of your business, but choosing a parlour is just the beginning – installing it and ensuring the commissioning process runs smoothly is the next crucial step. That's where T H WHITE can really make a difference.
Not only does the T H WHITE Dairy team have many years of experience in installing all types of parlour, but we are also ready to help with all necessary preparation and construction. That can embrace everything from assisting with design and gaining any necessary planning consents, to constructing and commissioning new buildings. 
Using the resources available within the T H WHITE Group we can provide planning and construction services, or we can act as a project manager where a number of contractors are involved so that you only have to deal with one team. Installing the parlour itself is a core part of our business and commissioning is a vital stage when we will work with you to ensure that your new milking facility is functioning just as you want it to. Today's milking parlours can be large and complex so some snagging and refinement is inevitable, but we will be with you all the way.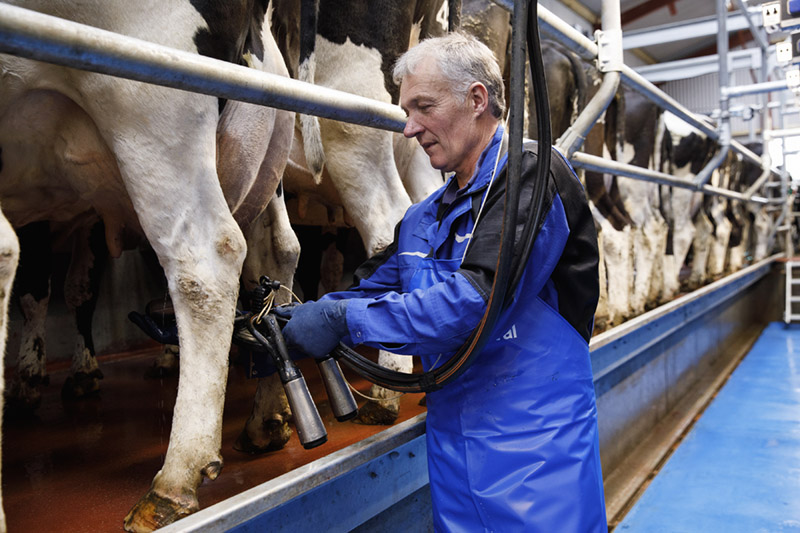 After all, we have been helping our customers get the best from innovation and technology for generations. Once your new parlour is fully functioning we will be there too to provide ongoing service and support so that you never have to worry about a breakdown disrupting your business.
The T H WHITE way is a holistic approach to installing new parlours, making the whole process from initial planning to milking the first cows into a single, managed project. So if you want to take away the stress of putting in a new parlour let us help you right from the start. Call our Dairy team on 01373 465941 (Frome), or 01452 830303 (Huntley).