FRESHEN UP THE HARDEST WORKER IN YOUR BARN!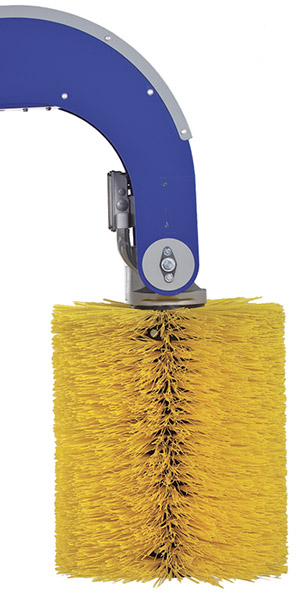 Research has shown that regular use of the DeLaval swinging cow brush can lead to a significant reduction in clinical mastitis and up to one litre more milk per cow per day. 
As a swinging cow brush is pretty much in use around the clock, its bristles – just as with any brush that is used on a daily basis – become worn and less effective over time. Replacing the Delaval swinging cow brush cylinder helps keep your cows clean, calm, healthy and productive. 
Therefore, we strongly recommend that you freshen-up your brush on an annual basis by replacing the head – AT THE SPECIAL OFFER PRICE OF £100+VAT UNTIL 31 AUGUST ONLY! 
You or your T H WHITE technician can simply replace the head in a matter of minutes. 
TIME TO CHECK AND UPDATE YOUR FENCING
Whether you need a permanent fence or temporary fence, DeLaval has a wide range of products to match your needs.

DeLaval plastic posts are made from a durable material and have several fixed insulators. The foot has a spike for driving into the ground.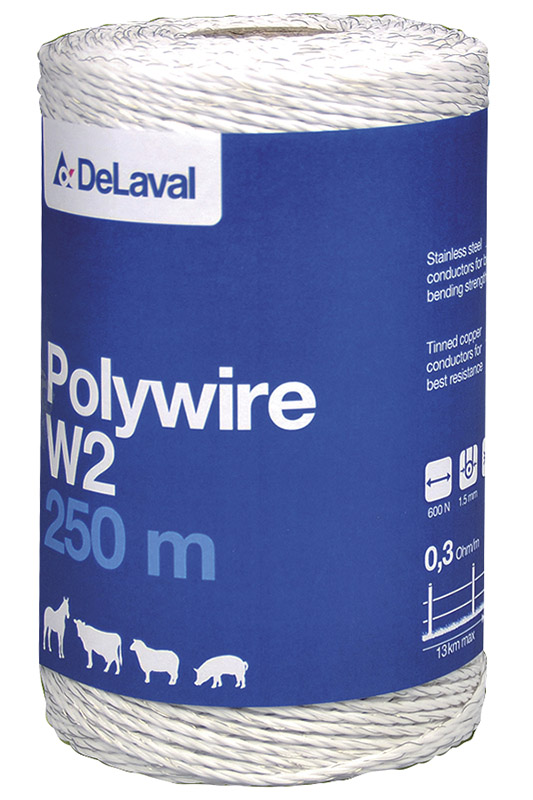 DeLaval Polywire offers a cost-effective solution with copper conductor strands for excellent conductivity. This long-life wire is available in orange, white or blue.
You will need the right insulators to make your fencing safe and durable, regardless of whether you are using permanent or temporary fences, or are using wire, rope or tape. DeLaval insulators are suitable for wire or rope up to 4mm and are supplied in quantities of 100 pieces,
DeLaval parts and accessories are available from our Dairy departments  in Frome and Huntley. Offers are valid until 31 August 2020.