Keep your calves warm
Keep new born calves warm, strong and healthy to enhance their growth and performance during the cold weather to come this winter.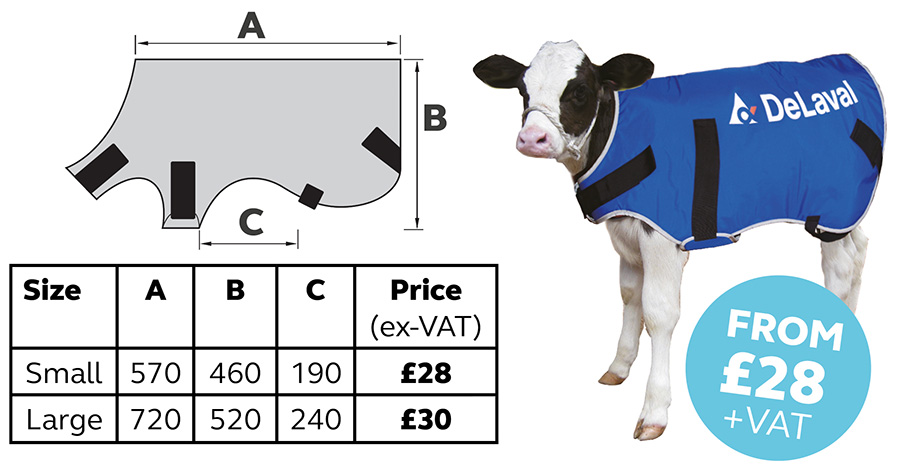 ---
Calf milk heater
This immersion heater has a curved, cross-shaped Teflon heating element for homogeneous heating and easy cleaning.
Easy and

 

adjustable

 

temperature

 

gauge using the

 

illuminated digital control

 

panel

 

Acoustic alert signal when

 

desired temperature reached.
Can be used from minimum

 

150mm immersion depth

 

and maximum 720mm
Low weight of 2.8 kg

 
---
Contact your local THW Dairy branch for capital sales Frome: 01373 465941 and Huntley 01452 830303, or your local van sales rep for parts and sundries.