The day dawned bright and clear on 29 September as tractors old and new gathered at Bell Farm in the shadow of the Cherhill White Horse for the Avebury Ploughing Association Ploughing Match.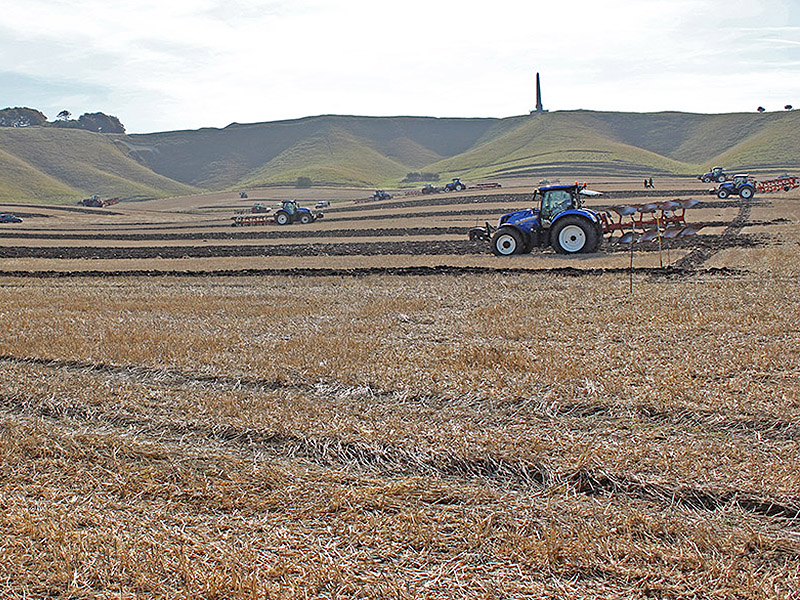 Always a great day for competitors and spectators alike, the entrants were soon at work demonstrating their skills and many T H WHITE customers were among those achieving success. Top prize winners were: Best Ploughman under 25: Richard Horton (J R Horton & Son); Reserve Champion Conventional: Philip Blake (Butler Bros, Avebury); Champion Conventional: Andrew Woolley (Puckshipton Farms, Marden); Reserve Champion Reversible: Nick Stevens (A4 Farmers, Cherhill); Champion Reversible: Ron West (T P Hayward, Tidcombe). Ron was also crowned overall champion ploughman.
In the trade classes T H WHITE entrants picked up four of the six awards. Full results can be seen at www.aveburyploughingassociation.co.uk.
Thanks are due to Home Farm (Minal) Ltd for providing the wonderful venue.