Alongside a tractor, ATVs and UTVs are probably the most useful pieces of kit that any farmer will ever own.
And, when it comes to buying and maintaining these highly capable vehicles, T H WHITE's offering and expertise is outstanding. Our dedicated ATV specialist Tim Rochfort heads a team of five sales and service professionals who are on hand to provide personal service wherever you are in the extensive territory shown on the map.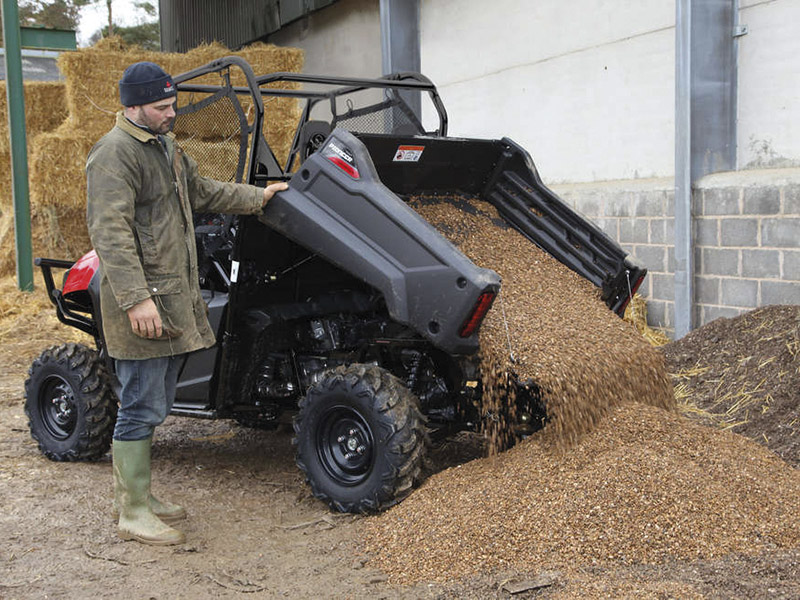 We are accredited dealers for the Honda and Kawasaki ranges, as well as Logic trailers, feeders and implements. Whether you want a trusty steed to carry you around your fields and your livestock, whatever the terrain and whatever the weather, or if you need a serious 4wd load-lugger, we can configure the perfect machine for you.
As well as ATVs and UTVs in different power ranges, we can give you the choice of 2-wheel or 4-wheel drive (or switchable), all with the ability to help you get your job done with minimum fuss. Honda and Kawasaki UTVs are available to carry two or four people, with half cab or full cab, and cargo bed or hydraulic tilt bed.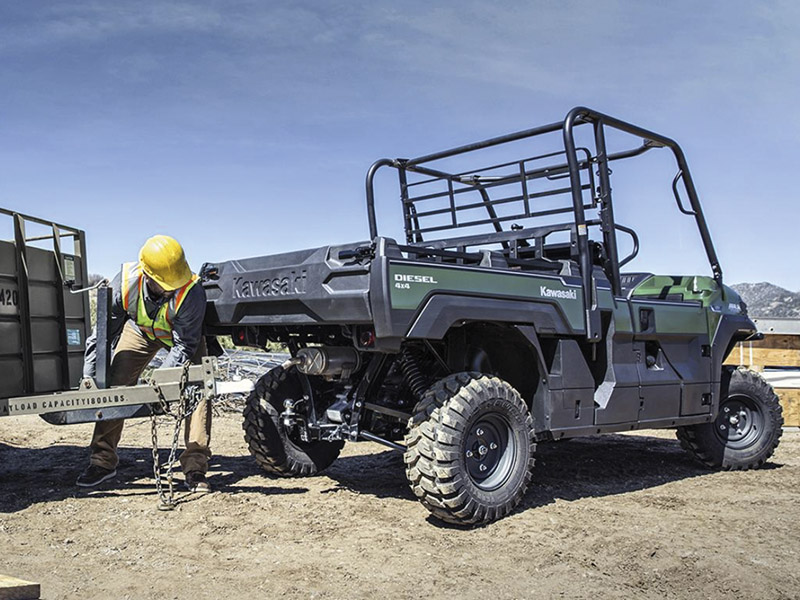 With robust towing capacity, our ATVs and UTVs make the perfect partners for Logic's British made trailers, mowers, spreaders, feeders, sprayers and many other implements, not only for agriculture but for equestrian applications too. The range is huge.
Among a host of offers and keen prices available right now are the three outstanding deals above. Some of the items have very limited availability at these prices, so if you are interested don't delay! We have much else besides, so for all the details or to arrange a demo, call any of our ATV specialists on the numbers shown on the visiting card photos, or call any of our Agricultural branches.