One of T H WHITE's unintentionally best-kept secrets is our extensive Ifor Williams Trailer Centre just outside Reading. Quite often our customers have struggled to find it, but when they do they are usually amazed at what we have there.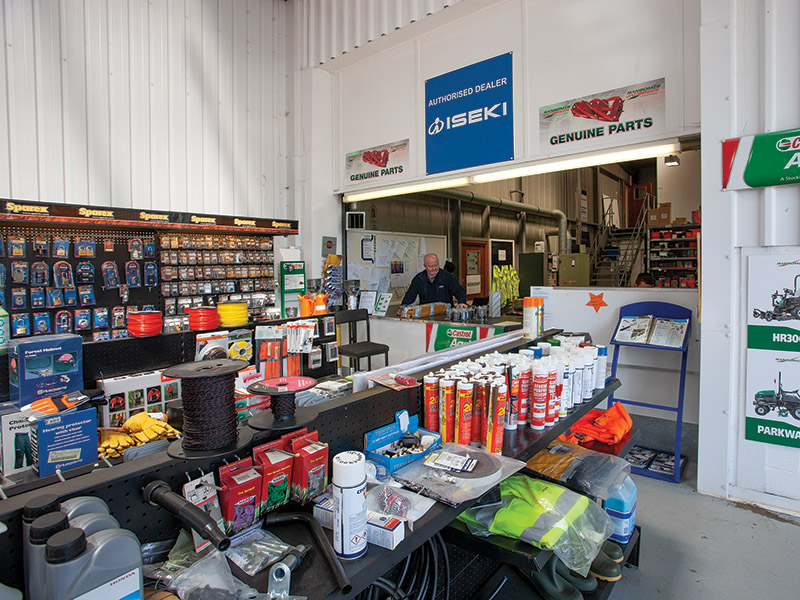 We didn't mean it to be so obscure, but as the Trailer Centre is located in a very pleasant and largely residential part of Berkshire we have to respect our neighbours. We are on the A327 just south of Arborfield Cross (RG2 9PJ) and the site is best spotted by the large grassy verge with a steel fence running across the entrance. There is a T H WHITE sign but its not huge – it's the biggest we are allowed. Don't be put off by the metal fence – it does look daunting but it will open automatically as you drive up to it and the team, led by branch manager Nick Brown and trailer specialist Graham Martin, are ready to give you a warm welcome.
A selection of new trailers is always in stock and the team is happy to help if you wish to place an order for a bespoke trailer if you have a specific requirement. Added to that, the Trailer Centre occasionally has high quality used trailers, although these are so popular they usually go quickly.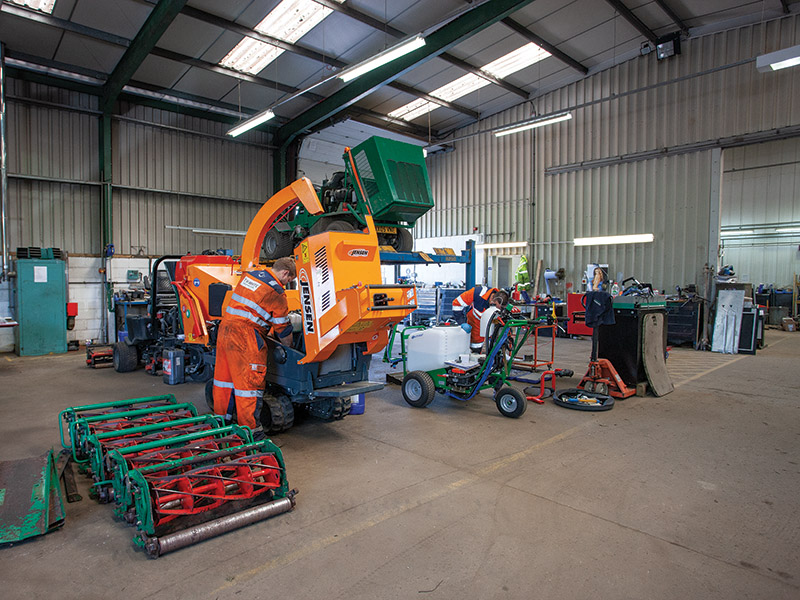 The large workshop at Arborfield offers highly competitive trailer servicing and repair, while the parts department carries a large range of Ifor Williams parts.
To find out more about our Reading Trailer Centre go to www.thwhitetrailer centre.co.uk, or call the team on 0118 976 0088.