After more than a century of developing some of the world's best milking systems, DeLaval has launched what it describes quite simply as "the best parlour we have ever made."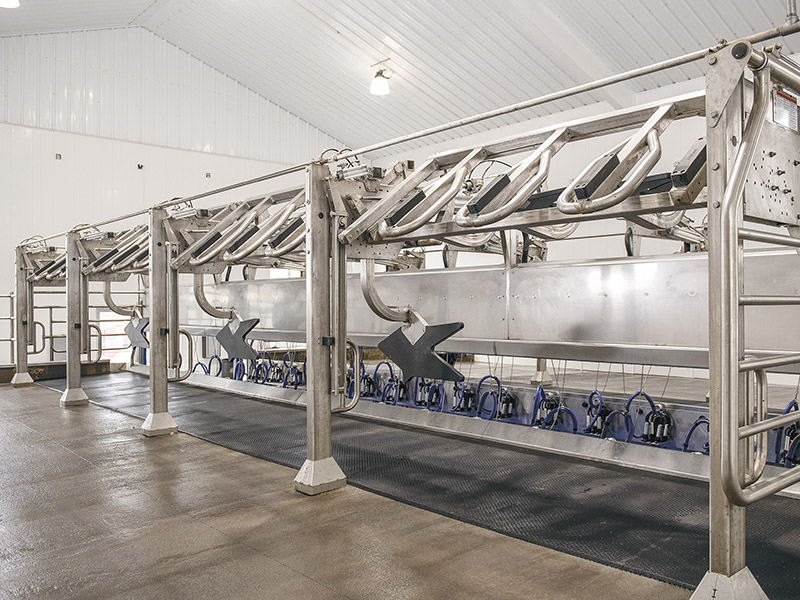 Benefiting from a clean-sheet design and blue sky thinking from the start, the all-new DeLaval Parlour Milking System P500 is a complete change from conventional parallel parlour design. P500 has been built to create a safer, calmer, more comfortable, efficient and productive environment for your cows and workers. It adds up to higher yields, less time spent milking and calm, healthy cows with reduced incidence of mastitis.
At the heart of the design are three key innovations: the SynchroSweep™ sequencing gate, the SynchroArc™ neck rail, and SynchroControl™ which puts everything at your fingertips. 
The sequencing gates are not mounted in the floor; instead they are elevated and out of the way meaning there are no obstructions for cows entering the parlour. The individual gate indexing is a great feature too where a herd has cows of varied sizes. Because the sequence gates are made from HDPE they are light and very robust, plus they don't overlap so they are quiet in operation, resulting in a calmer milking cycle for the animals. The gates are also removed during milking for added cow during milking for added cow comfort.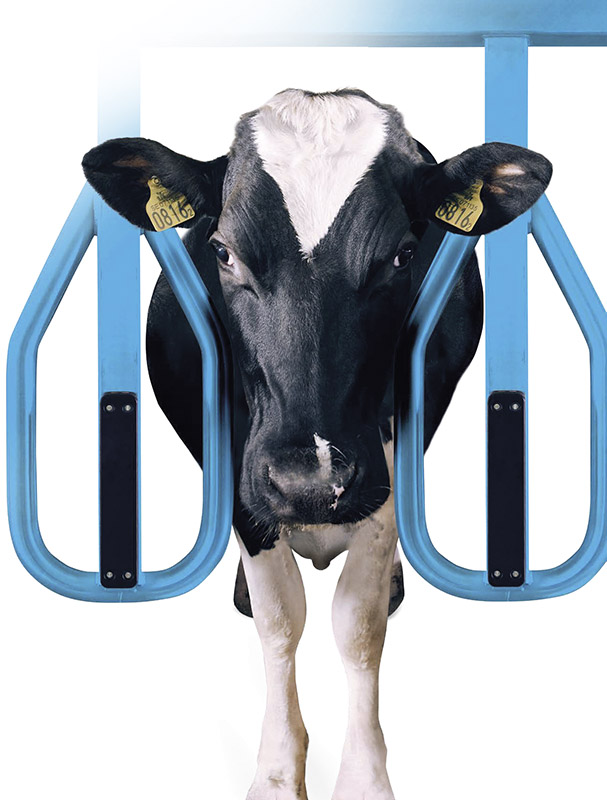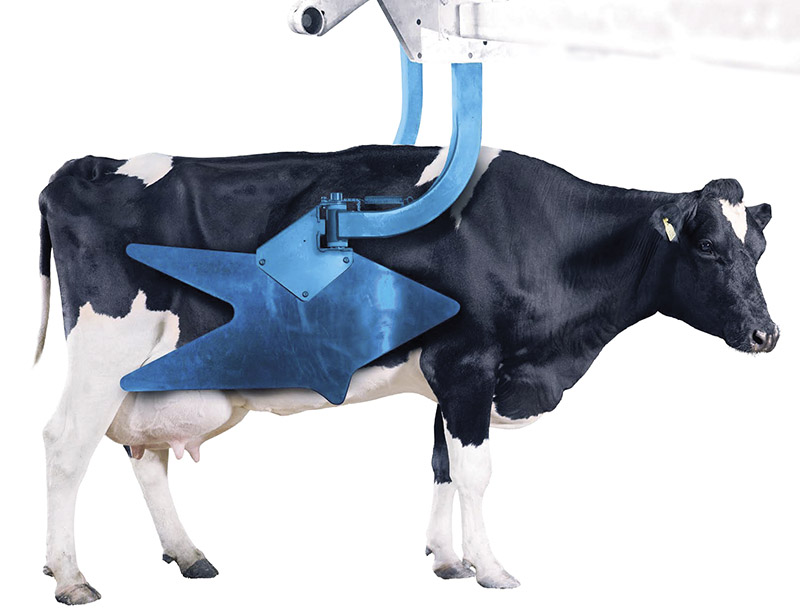 DeLaval SynchroArc™ is much more than an open-bottom neck rail with no obstructions. It has been designed to increase milking routine efficiency with a smaller footprint and fewer vertical space requirements. Everything from the open, bottle-shaped design to the unique 'up and away' action of the SynchroArc™ means you can load sooner, exit faster and milk with consistent indexing.
After milking the SynchroSweep™ gates are lifted clear, encouraging cows to leave the milking platform in a rapid but calm manner – up to 56% faster than with a conventional parlour.
SynchroControl™ is where everything comes together. The system delivers more information, more functions and more technology than DeLaval has ever offered before, combined with ease of use for the operator. You can choose between All-Exit/All-Index, All-Exit/Gang-Index or Gang-Exit/Gang-Index as you please, while you only need to use a single button to control the exit of the previous group and the loading of the next group.
The DeLaval Parlour P500 is solidly constructed, but also highly space-efficient, offering a reduction in platform width of up to 30% and a maximum ceiling height requirement of only 2.45m. That makes it ideal not only for new parlour installations but also foR retro-fit installations.
For details of the remarkable new DeLaval Parlour Milking System P500, just contact the T H WHITE Dairy team, at Frome 01373 465941, or Huntley 01452 830303.