The new star of livestock, dairy and mixed farming, the New Holland T5 Dynamic Command, made its debut at Agritechnica last year and is now available to order from T H WHITE.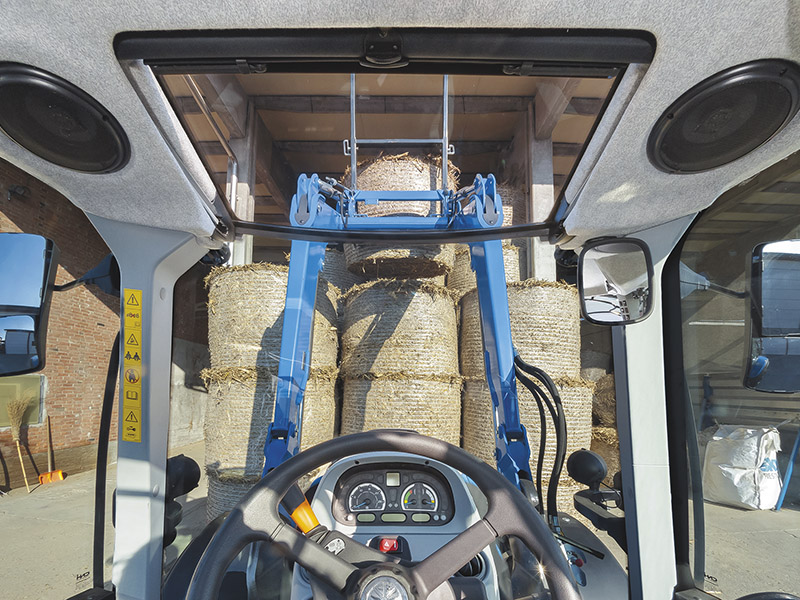 Designed with loader work, manoeuvrability and comfort in mind, the T5DC is no slouch when it comes to power delivery either, being available in four models from 110hp to 140hp.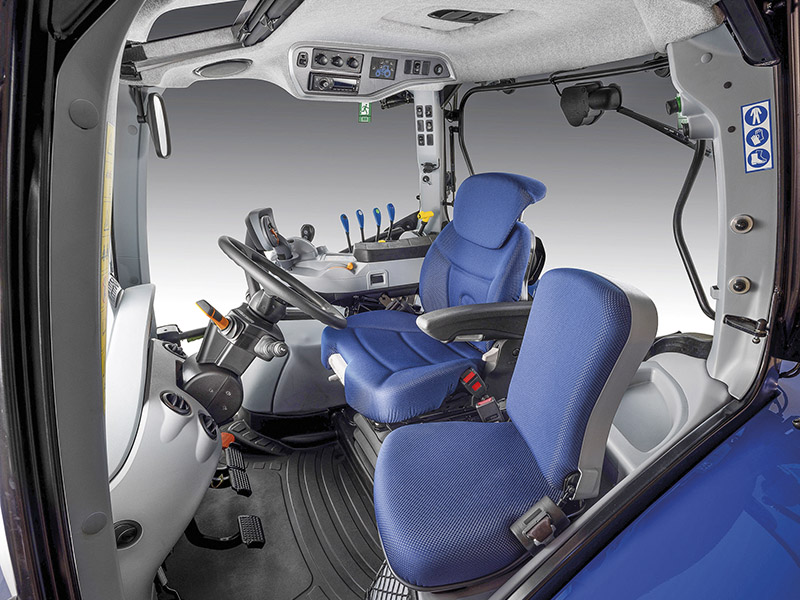 The ultra-quiet Horizon™ cab with its super high-visibility roof pane offers the best  all-round view in its class – including the important view upwards which makes loader positioning so much easier. User comfort is enhanced by intuitive features such as the SideWinder™ armrest, perfectly placed for operating all the key controls.
The powerful NEF four-cylinder, 4.5 litre engines have plenty of punch for high-PTO work, such as mowing, baling, light tillage and ground preparation and are calibrated to minimise fuel consumption while also meeting Stage V emissions standards. Efficiency is assured too with seamless shifting from the Dynamic Command 24×24 8-step transmission.
With a New Holland T5 Dynamic Command, there will be no looking back (unless you need to), but instead things will be looking up! For the full picture contact any of our branches or enquire online at www.thwhiteagriculture.co.uk/get-in-touch