Saltex 2016 is a big occasion for Ferris & Wright Mowers, distributed in the UK by T H WHITE Machinery Imports.
If you are planning to attend the show at the NEC on 2-3 November, please do join us on Stand A040 where we'll have a variety of exciting new machinery on show including a working demonstration of Ferris's patented IS Independent suspension system on the Ferris 2100Z. This feature sets Ferris completely apart from the competition, allowing operators to maintain speed and productivity in rough terrain whilst riding in comfort!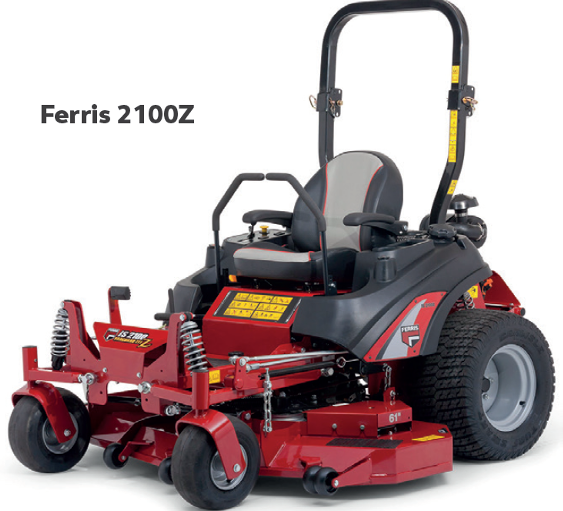 We'll also be displaying Ferris' first stander model to be brought to the market – the Soft Ride Stand-on SRS™Z1. This new model really raises the bar with a patent-pending adjustable operator platform and Ferris suspension technology. Its superior balance provides stability and manoeuvrability that exceeds expectations for traction and handling.
From Wright Manufacturing we will be featuring the Stander RH with its rapid height adjustment, you can change deck heights without breaking a sweat. The Stander 32" is the only stand-on 32" mower in the UK right now and its superb manoeuvrability allows it to fit comfortably through a standard gateway.
Hopefully this issue of White's World will reach you before the show, but if the post is tardy then you may like to visit us at Futurescape, Sandown Park Racecourse, Esher on 15 November.
If you would like to know more about any Ferris or Wright mowers please contact T H WHITE Machinery Imports on 01264 811260.
Save