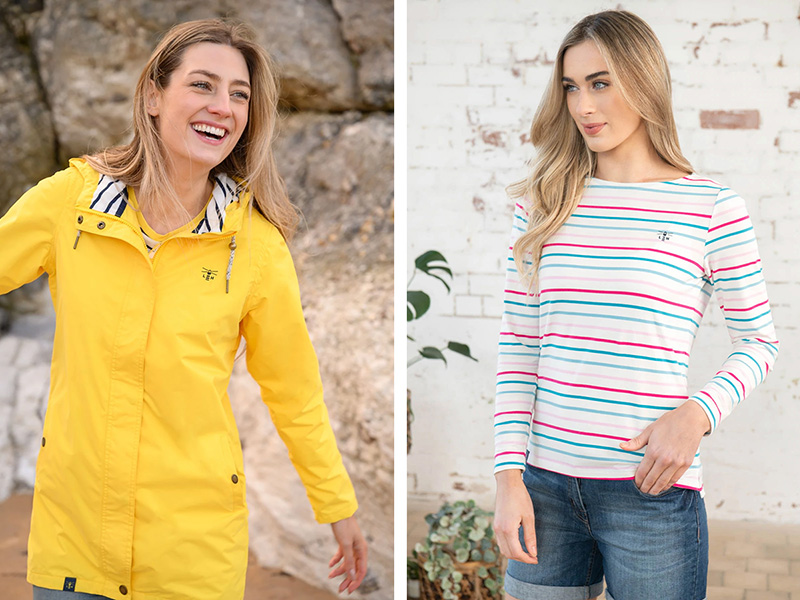 Latest arrivals at our Marlborough country store include some stylish items with a nautical theme from the Lighthouse brand. Among them are a great selection of striped womens t-shirts and womens lightweight waterproof 3/4 length jackets for those spring showers. Various bright and pastel colours are available.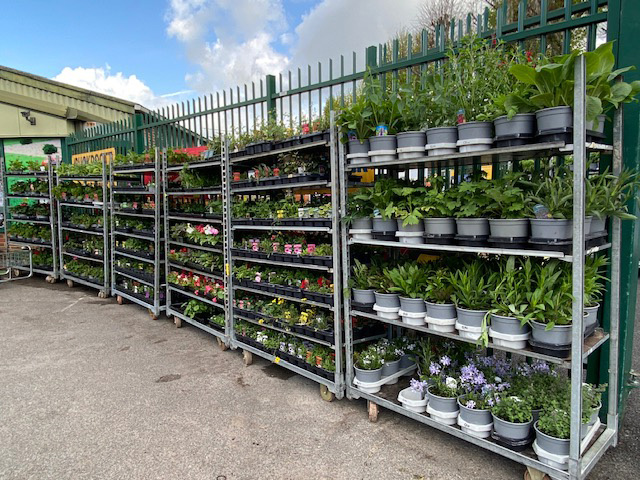 With perfect weather for some TLC in the garden, we have stocked up with a wide range of plants and also aggregates and slate in various sizes to help you indulge in green-fingered creativity.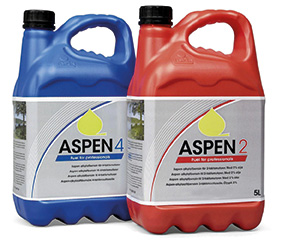 Our power tools and machinery from Honda and Stihl will make light work of garden chores too. With walk-behind mowers, robotic mowers, trimmers, streamers and saws, you will be able to tackle every garden job with ease. We've even thought about the fuel you will need for your 4-stroke or 2-stroke garden machinery. Aspen 4 is a specially-developed alkylate petrol for four-stroke engines including many lawnmowers, rotary cultivators and leafblowers. Aspen 2 is an alkylate petrol mixed with oil, developed especially for two-stroke engines. The aspen fuels are now in stock for collection at both our Marlborough and Warwick Country Stores.
Just call in to view the huge range of offers in store. We are at London Road, Marlborough,  Wiltshire SN8 2RN – on the left as you head out of town towards Hungerford.