Two brands have thundered onto our shelves in the last few months, they both offer remarkable comfort and style, are designed to cope with the kind of daily hard work we're used to in the farming community, and they're both from antipodean countries!
Wop Wops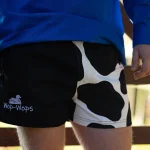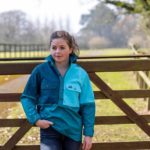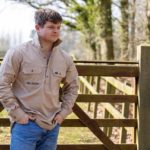 This range of work shirts and shorts was originally designed around the New Zealand and Australian work shirt but with a colourful twist. Our Wop Wops shirts incorporate either a single colour or tri-colour design and our shorts sport a mix of plains and patterns to stand out from the crowd. With Wop Wop's discreetly bold branding to catch the eye of your peers, they might end up wondering why they didn't get the memo.
Wop Wops. Stand out from the herd. Available from Marlborough, Knockdown and Frome branches.
Hard Yakka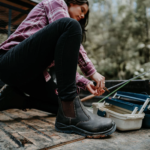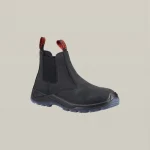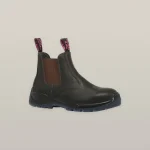 The workwear brand was launched in Australia in the 1930's; and by the 1960s Hard Yakka had become a name synonymous with quality, toughness and durability. Over its long history, the company stayed true to its founding spirit and continued to look for new and better ways to do things. In the early 1990s a desire to match its workwear with equally impressive footwear saw the company introduce a range of Hard Yakka safety and non-safety footwear. Needless to say, the footwear kicked big goals!
Hard Yakka. Nothing's tougher! Available in Marlborough and Knockdown branches.