Two of the most versatile Manitou telehandlers have just landed at T H WHITE Agriculture, in stock and ready to tackle a huge variety of tasks on your farm. 
First up is the new Manitou MLT 737-130 PS+ ST4. Dedicated to agricultural material handling, it has a lifting height of 6.88m and a lifting capacity of 3.7t, as well as being designed for COMFORT! It has a completely new cab featuring easy access, optimal visibility, a JSM® (Joystick Switch and Move) mounted on a floating armrest, Double Switch Buttons (DSB) and soundproofing ideal for long periods of use. Strong performance is delivered by the 129 hp Deutz engine and Powershift Plus transmission. Limited slip differential, ground clearance of 41 cm and automatic dust removal system for the radiators are perfectly adapted to intensive agricultural use.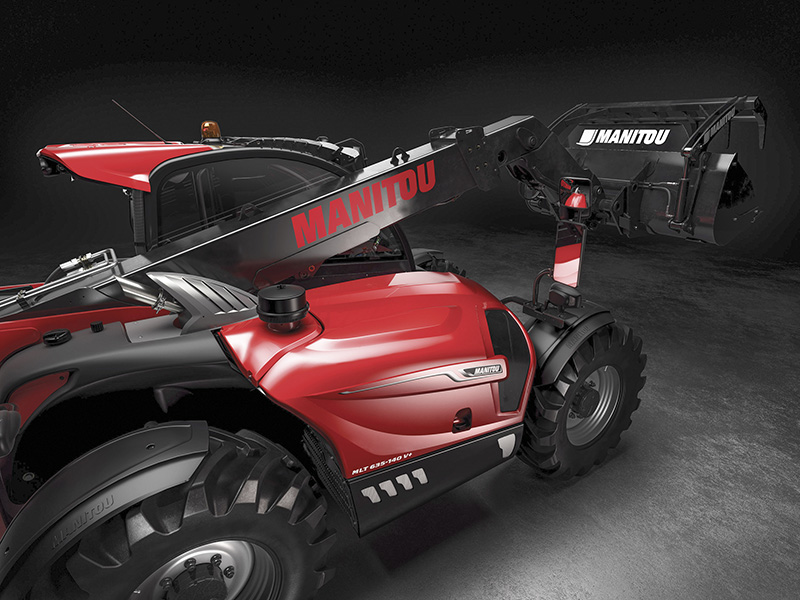 Another all-rounder is the Manitou MLT 635-140 V+ which scores on many of its technicalities, too – such as its 3.5t lift and 6m lift height from a compact frame, plus the same JSM® joystick control as its larger brother.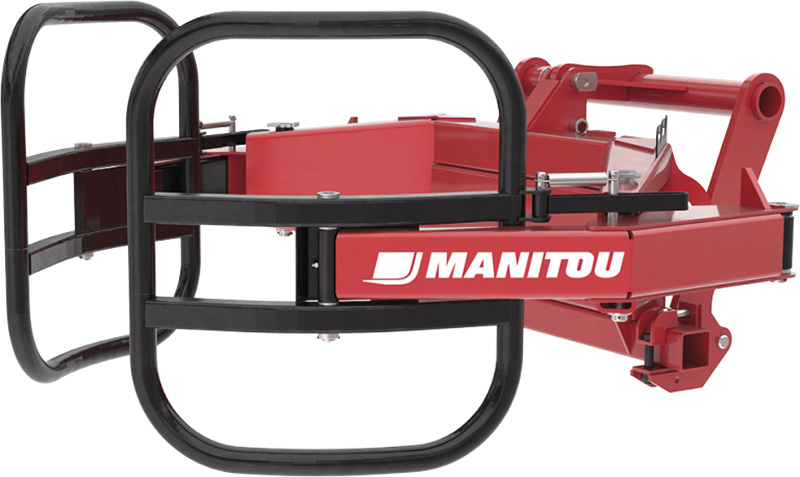 Anyone who has tried a Manitou telehandler will testify not only to the rugged performance of these machines, but also to their incredible adaptability. The secret lies in the huge range of Manitou attachments which can literally make your telehandler the most useful piece of kit in your yard – all of which can be obtained through T H WHITE.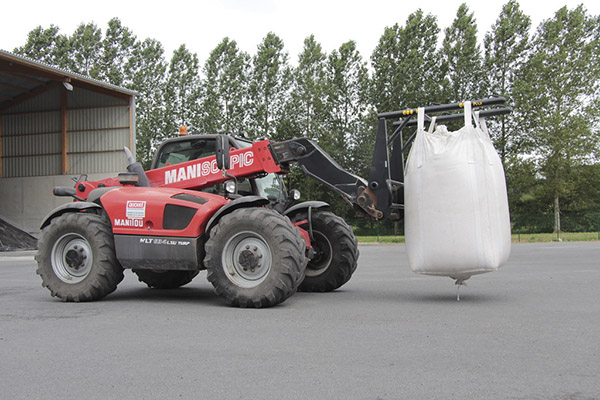 Among the useful accessories is the  Big Bag Handler which makes it easy to lift and load heavy bags in safety. Other easily-fitted attachments include specialised forks for every kind of bale, silage or manure, clamps, grabs, jibs with hooks and lifting platforms. There's even a selection of scrapers, sweepers and cleaners like the powerful Pickup Sweeper.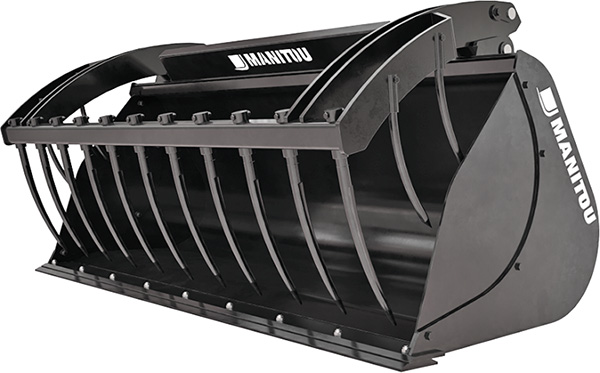 You can see the full range of attachments at manitou.com/en. To try Manitou MLT telehandlers, speak to your sales rep or request a demo at thwhiteagriculture.co.uk/get-in-touch.