New Holland Construction has been at the forefront of the Construction industry since 1895 from developing the first hydraulic excavator to designing their highly successful skid steer loaders of which they have sold over 200,000 worldwide.  The company's green technologies continue to pave the way in modern construction. Compact excavators and back-hoes are ideal for tight working quarters while the skid steer loaders, track or wheeled loaders and compact loaders all finish off a job's landscaping and material handling work.
Manitou is equally strong in the construction business, with some of the toughest, most versatile machines in the business. Here's our quick pick of excavators. loaders and lifters, but remember that we can supply any machine from the New Holland or Manitou ranges. For details of all the machines, plus some great finance deals, CONTACT EITHER YOUR T H WHITE REP OR OUR MARLBOROUGH BRANCH ON 01672 512328.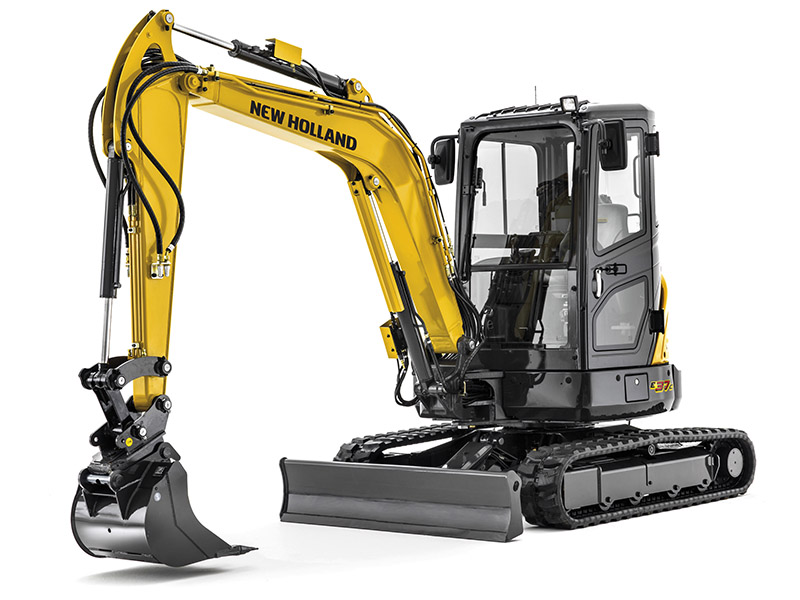 The New Holland E37C compact excavator is a master of small spaces but with BIG digging and grading performance.We supply the following New Holland models:
Backhoe Loaders: B100C, B110C, B115C; Mini Excavators: E17C, E18C, E26C, E33C, E37C, E57C, E60C; Wheel Loaders: W110D, W130D, W170D; Skid Steer Loaders and Compact Track Loaders: L213, L216, L218, L220, L221, L230, C227, C238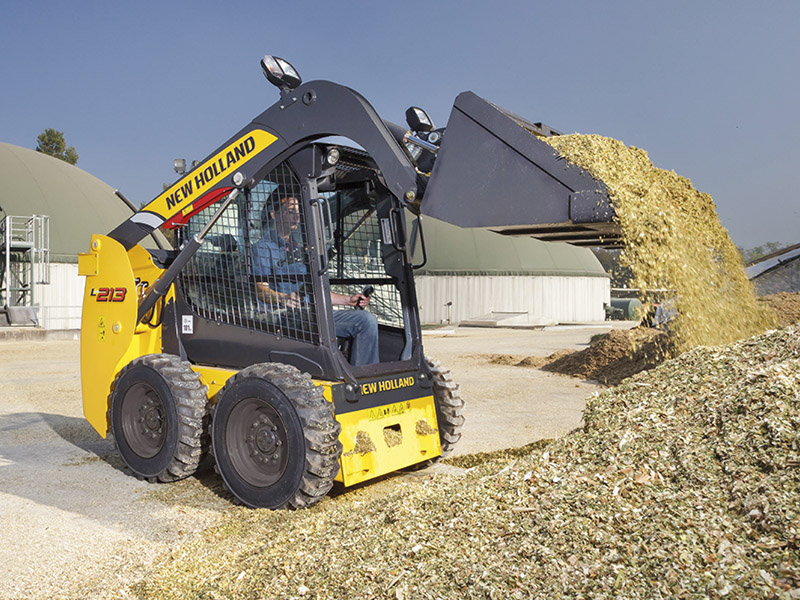 Even the baby of the New Holland compact track loader range, the L213 shown at work here, has the best class dump height and reach in the business. The redesigned vertical lift geometry of the SUPER BOOM® enables operators to load material right in the centre of the truck bed. In addition, its pivot point is very close to the machine's centre of gravity, resulting in exceptional stability of the machine at work.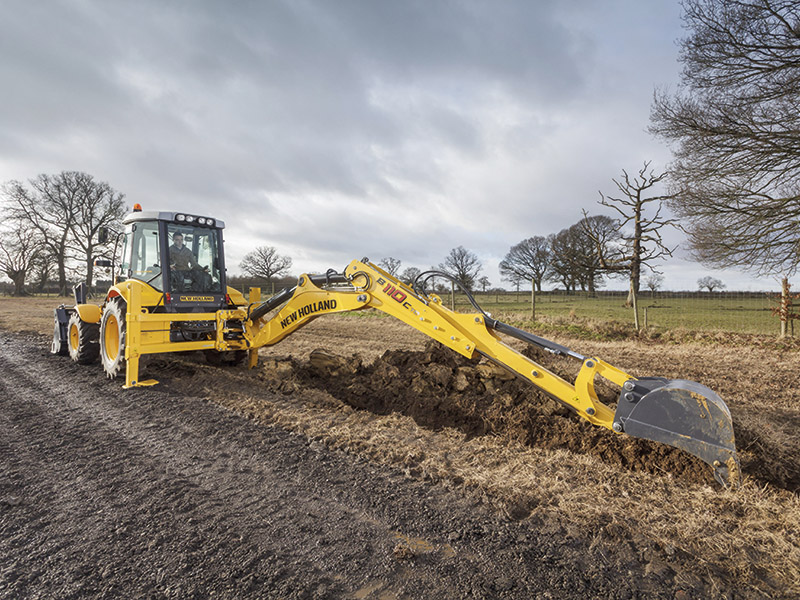 New Holland's New C Series backhoe loaders with Tier 4 Final certified engines deliver the power and torque needed so you can dig, load, trench or push faster, while reducing the impact on the environment. This is the B110C backhoe loader.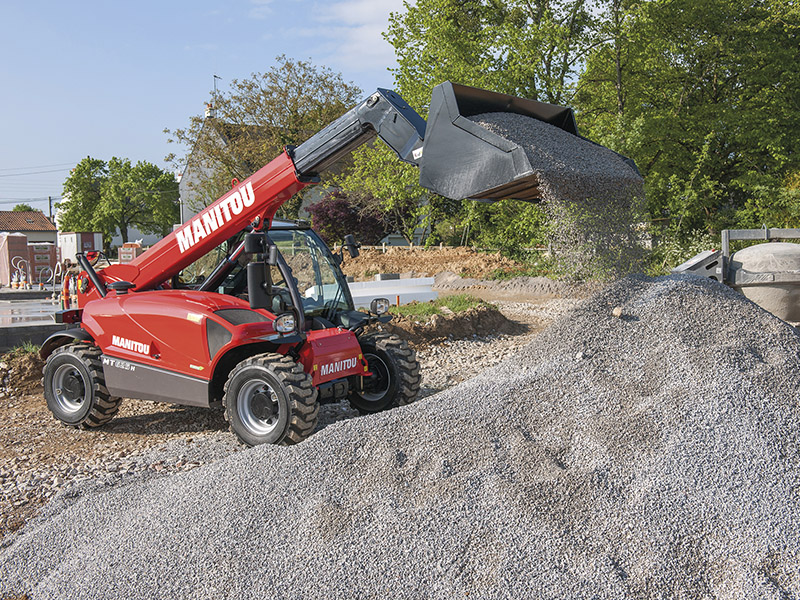 The Manitou MT625-109 is a utility all-purpose machine from Manitou's Construction Telehandler range with 5.85m lift and 2,500kg payload.