Tesla is renowned for its electric cars which have proved that battery powered vehicles can offer the same type of performance, range and convenience as their petrol and diesel counterparts. Now, the same Tesla advanced battery technology that made it possible can be used to store power in the home or workplace.
T H WHITE is proud to have achieved the standards necessary to become a Certified Tesla Powerwall Installer, which means we can offer customers the opportunity to take advantage of one of the most remarkable battery power systems in the world. Tesla Powerwall has now released the much anticipated Powerwall 2, designed to help customers with solar systems consume more of their solar energy on site.
Benefiting from the incredible technological advances achieved with Tesla automotive products, Powerwall can power your property safely and economically. In fact, Powerwall is the leading weatherproof small scale battery with liquid cooling controls that can maximise battery life and safety.
Until now, a problem facing customers with a solar energy installation has been the inability to store energy when solar panels produce more power than a property needs. The only option was to feed surplus power back to the grid, but now Powerwall enables a homeowner to capture and store the excess power for use at times when the solar panels are not generating. The result is greater selfconsumption of your solar generation and reduced energy costs.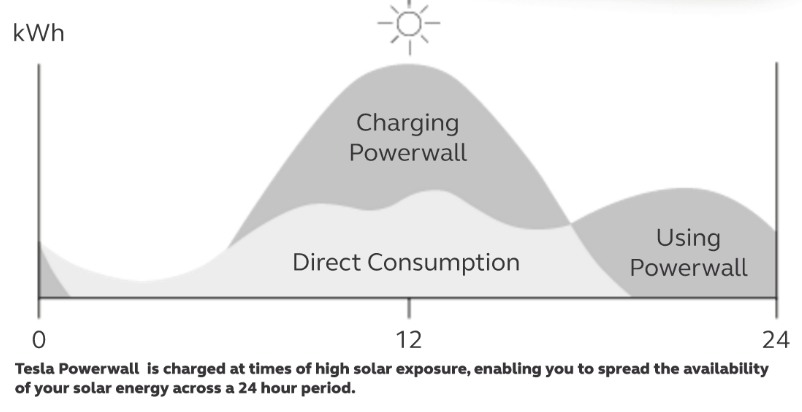 On a practical level, Powerwall 2 can work with a range of inverters and up to nine Powerwall units can be stacked and connected together to increase capacity.
To find out more about this exciting development, or to register your interest, please call 01380 726656 or email energy@thwhite.co.uk.