1917 marks the centenary of the launch of the Fordson Model F, the first reliable mass-produced tractor. Over the years, the model was developed, refined and enlarged, spawning a wide range of Fordson, Ford and later New Holland tractors. T H WHITE has been part of the story right from the start.
In the darkest days of the First World War the shortage of manpower and horses led to real concern over how to produce enough food to feed the nation. In the USA Henry ford applied the production line disciplines learnt in the manufacture of the famous Ford Model T car to create the tractor that later became known as the Fordson Model F.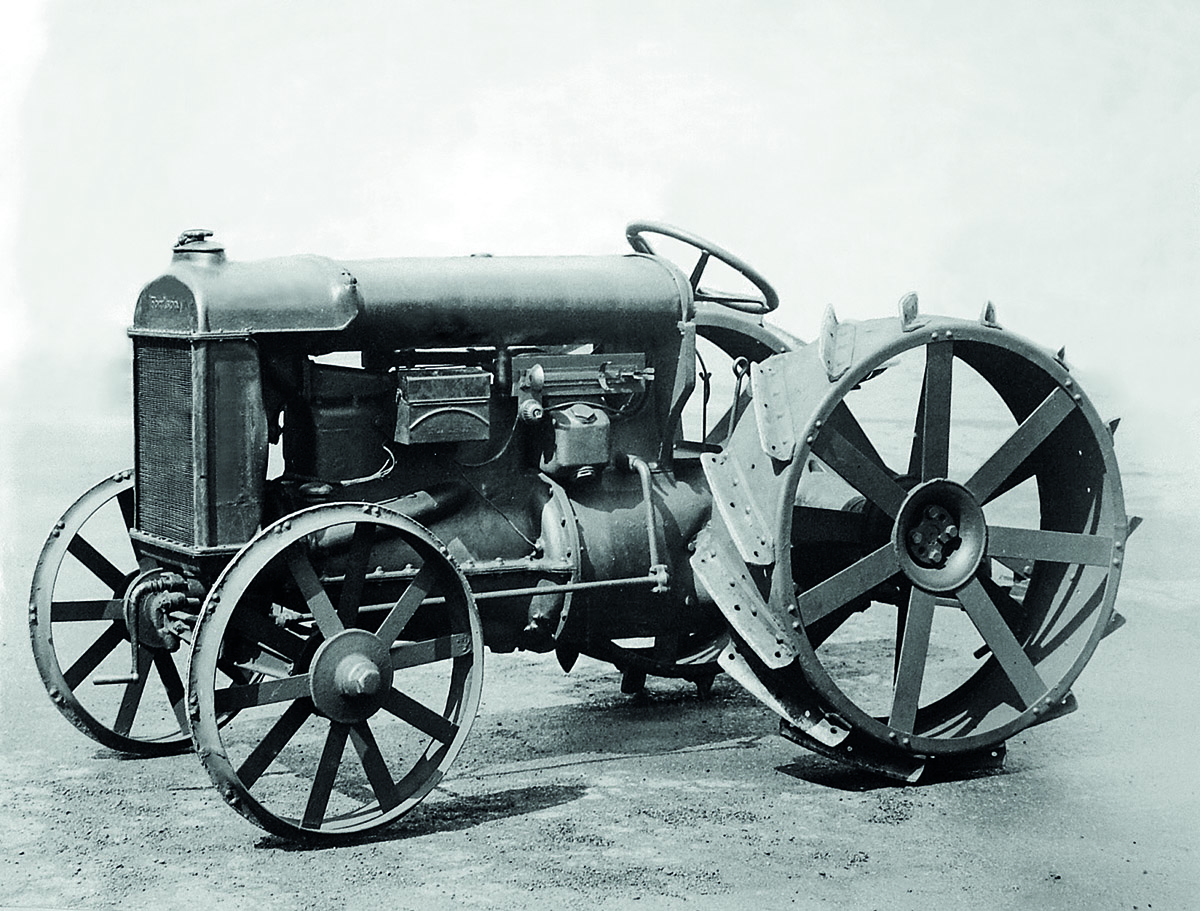 Recognising the crisis across the Atlantic, Henry Ford sent all the early production of the new tractor – 5,000 Model Fs – to Britain and many of the first machines came to T H WHITE in 1917, starting work on Wiltshire farms a year before American farmers could buy Fordsons themselves.
T H WHITE has remained a dealer ever since, first for Fordson, then Ford and now New Holland. New Holland was acquired by Ford in 1986, then Fiat in 1991, and is now part of CNH Industrial.